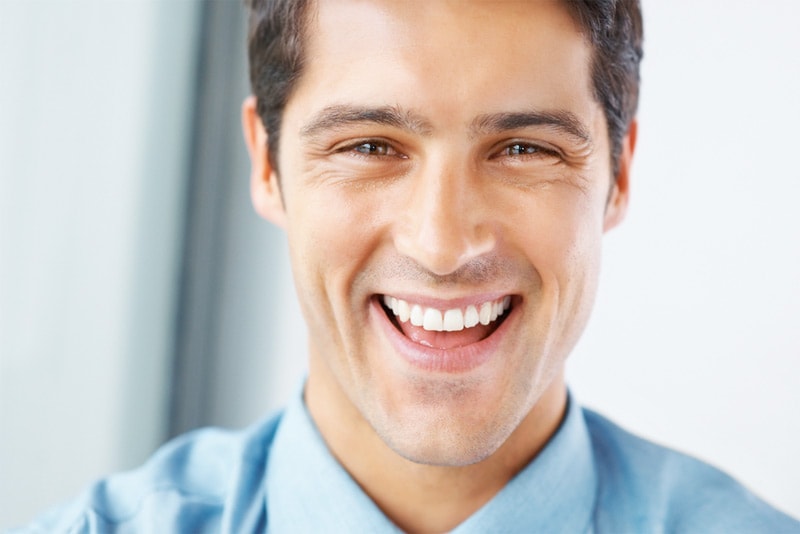 The oral bacteria in your mouth are not just millions in number, but billions to be exact! As for newly born babies, their mouth is germ-free for a moment. However, after few hours of delivery, the first bacteria will then start to come out. Oral bacteria are not only found in the corners of your teeth, as they are also present on your gums, tongue, lips and mucosa of the cheeks. Thus, you shouldn't miss keeping these areas clean, always.
Oral bacteria are classified into two types. There are good oral bacteria that safeguard your tongue, teeth and gums against harmful microorganisms. On the other hand, bad oral bacteria are the ones responsible for the destruction of your teeth. As soon as the teeth break through the gums, oral bacteria that cause cavities are the ones that will appear first. While you still have teeth in your mouth, these kinds of oral bacteria will constantly linger. To prevent tooth decay and gum disease, it is best to prevent and remove oral bacteria on a daily basis. This can be done through your daily oral hygiene and ensuring you visit your dentist for dental checkups and cleaning on a regular basis, at a minimum every six months.
Make the most of your prevention program against various dental problems. Start with us here at Malouf Dental, where excellence for your oral health is our top priority. We offer comprehensive, high-quality oral care treatments and procedures for the complete upholding of your teeth and gums. Also, we provide our patients with useful guidelines regarding best oral health practices to do at-home because commitment to oral health also means a commitment to your healthy lifestyle.