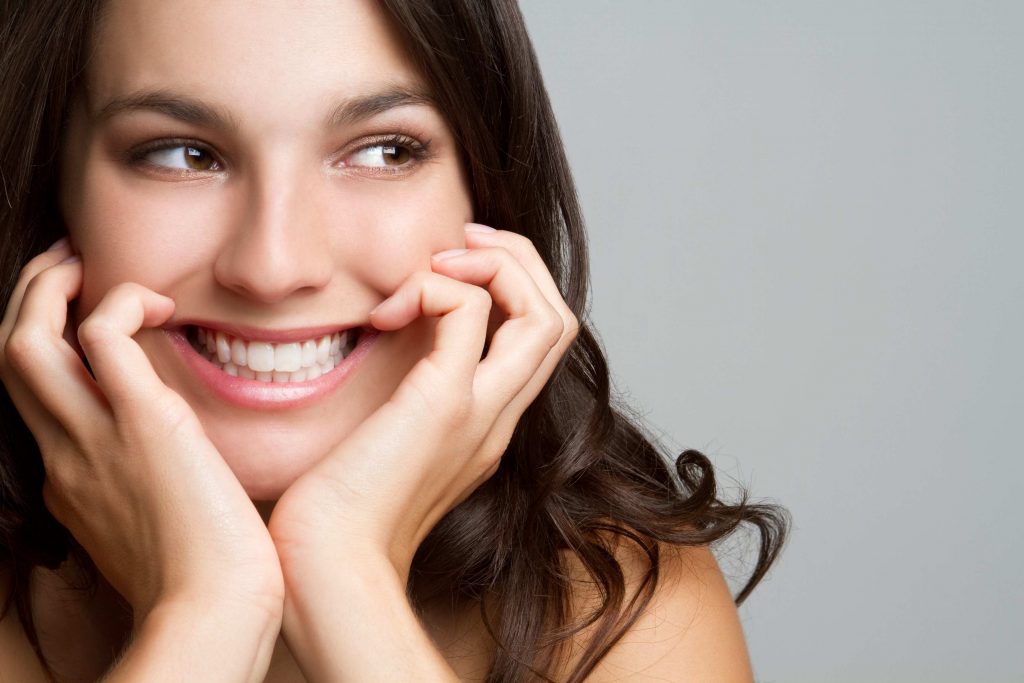 Here's a 2 minutes and 16 seconds 7 Best known Dental Cavity Fighters video. See full transcript below.
Sugars are the one of the many causes of cavities and tooth decay. On the other hand, not all sweet foods trigger dental cavities. For instance, apples and sugar-free gums are known to be teeth-friendly as they can provide health benefits to your teeth and mouth. They help improve the amount of saliva in your mouth, which is great in getting rid of bad oral bacteria. With apples and sugarless gums containing xylitol, you can also prevent bad breath odour in a simple way.
Moreover, there are various cavity-fighters you should discover today that you could include in your diet and lifestyle. During breakfast, it's healthy to incorporate cheese and teas to your meals before you start a day. In this way, you won't only improve your health but also your oral wellbeing. Using a straw is an important thing before sipping any sweetened beverages, be it juices or sodas. This is an excellent method to reduce your chances of getting dental cavities. However, to completely avoid them, you may choose to have water instead.
These are just some of the most helpful stuff you can use in a day to prevent cavities and uphold a healthy teeth. Nevertheless, nothing compares with proper prevention that starts with your good oral hygiene and dental visits. Your trusted Brisbane dentist here at Malouf Dental offers top-quality oral care treatments that help you fight and prevent various dental problems. With your healthy teeth and gums, you can also experience a healthy life ahead.
Call us on (07) 3390 6100 or book your appointment online.
To find this video on our Youtube Channel, please click the link below:
7 Best known Dental Cavity Fighters
Malouf Dental
Address: 1476 Wynnum Road,Tingalpa QLD 4173
Phone: (07) 3390 6100