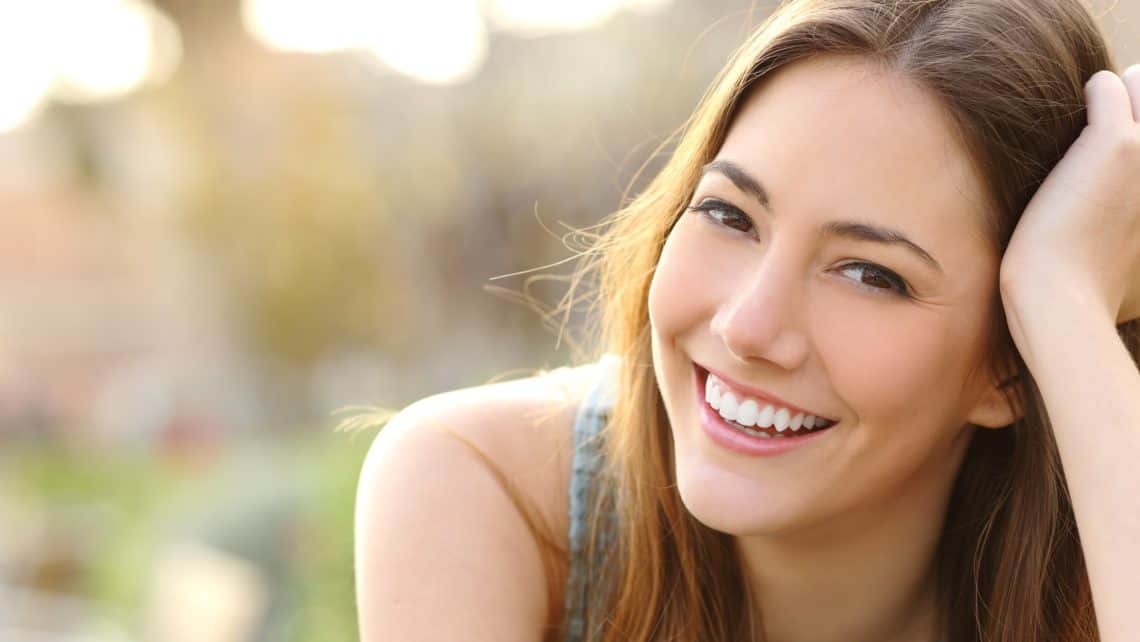 It is the weekend, and you are long overdue for a night out. You click a few pictures with your friends because it is a gorgeous venue but as you scroll through the phone to decide which one to post, you realise that you are feeling insecure about your smile. Finally, you post pictures that do not show you with a full smile even though it has your friends laughing and smiling. Sounds familiar?
A survey conducted in the UK discovered that nearly 20 million people believe smile improvements would increase their confidence. This survey was conducted for people over 15 years and almost one-third of them said that beautiful teeth would help them overcome concerns about personal appearance and nearly half thought an attractive smile could improve their appearance.
If you have stained, broken, or misaligned teeth, cosmetic dentistry is one of the easiest solutions to achieve the smile you have always wanted. Contrary to popular misconception, cosmetic dentistry does not always mean veneers and smile transformations, even a simple teeth whitening can work wonders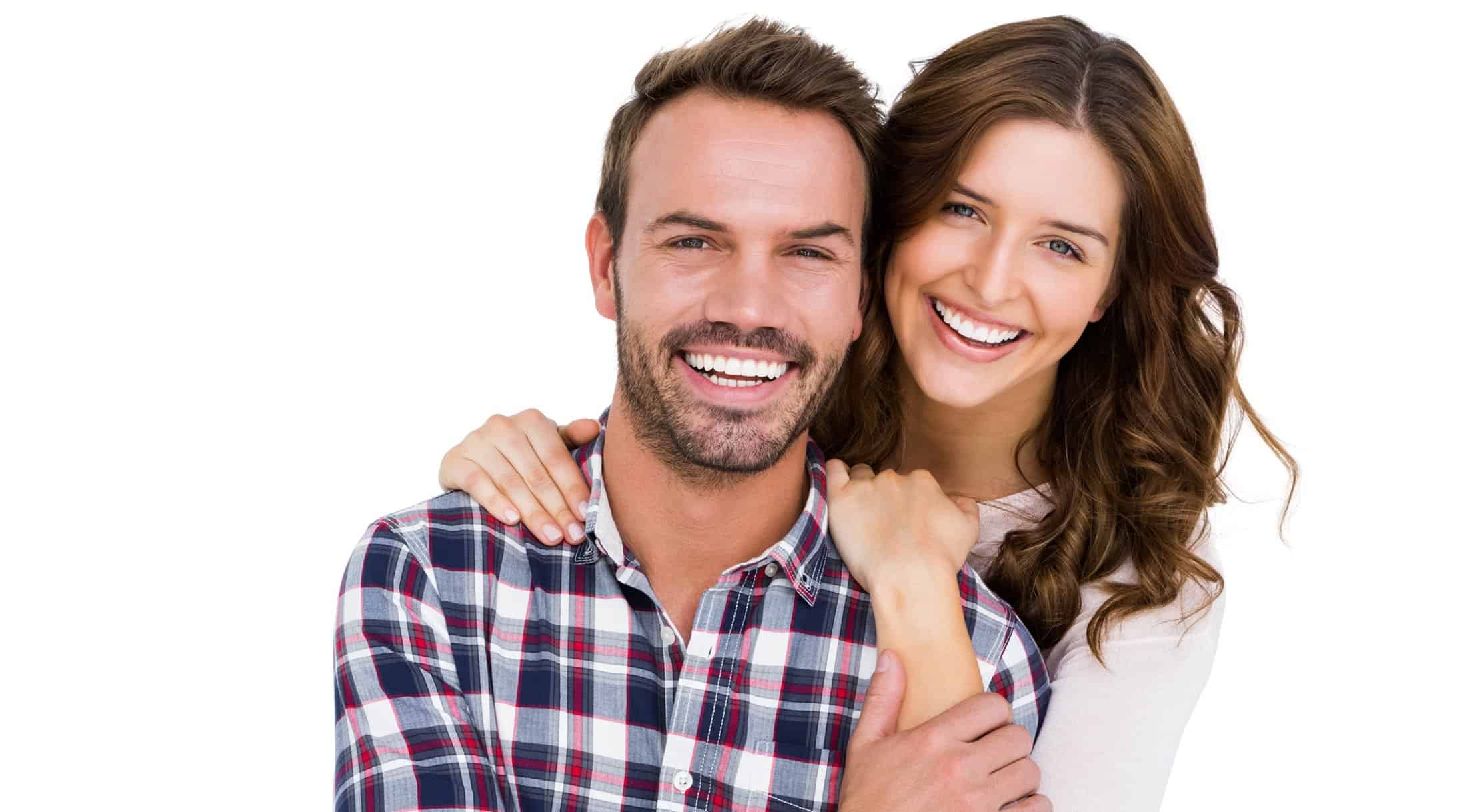 What are the Benefits of Cosmetic Dentistry?
Human beings are social animals and have an innate need to socialise, interact, and communicate every day. You only get one shot to make a great first impression in today's appearance-obsessed world. With cosmetic dentistry, you have the choice of natural, beautiful, and long-lasting options to improve your smile. In addition to boosting your overall self-esteem, cosmetic dentistry can:
Improve your social life with a friendly, approachable smile
Improve your career and allow you to climb the ladder faster.
Improve your overall oral health by giving you a smile you will be proud to maintain.
Improve your opinion of yourself.
The researchers from the UK survey also found out that:
Smiling can make you look younger.
Smiling can make you look thinner.
Smiling improves your mood and builds a sense of well-being.
Smiling creates more pleasure in the brain than chocolate does.
Just the act of smiling can cause a mood boost.
Smiles can predict fulfillment in romance. One study found that smiling predicted how satisfying and long-lasting a person's marriage would be.
Smiling makes you seem likable, courteous, and competent.
Smiling is contagious. When you smile, you make others smile as well.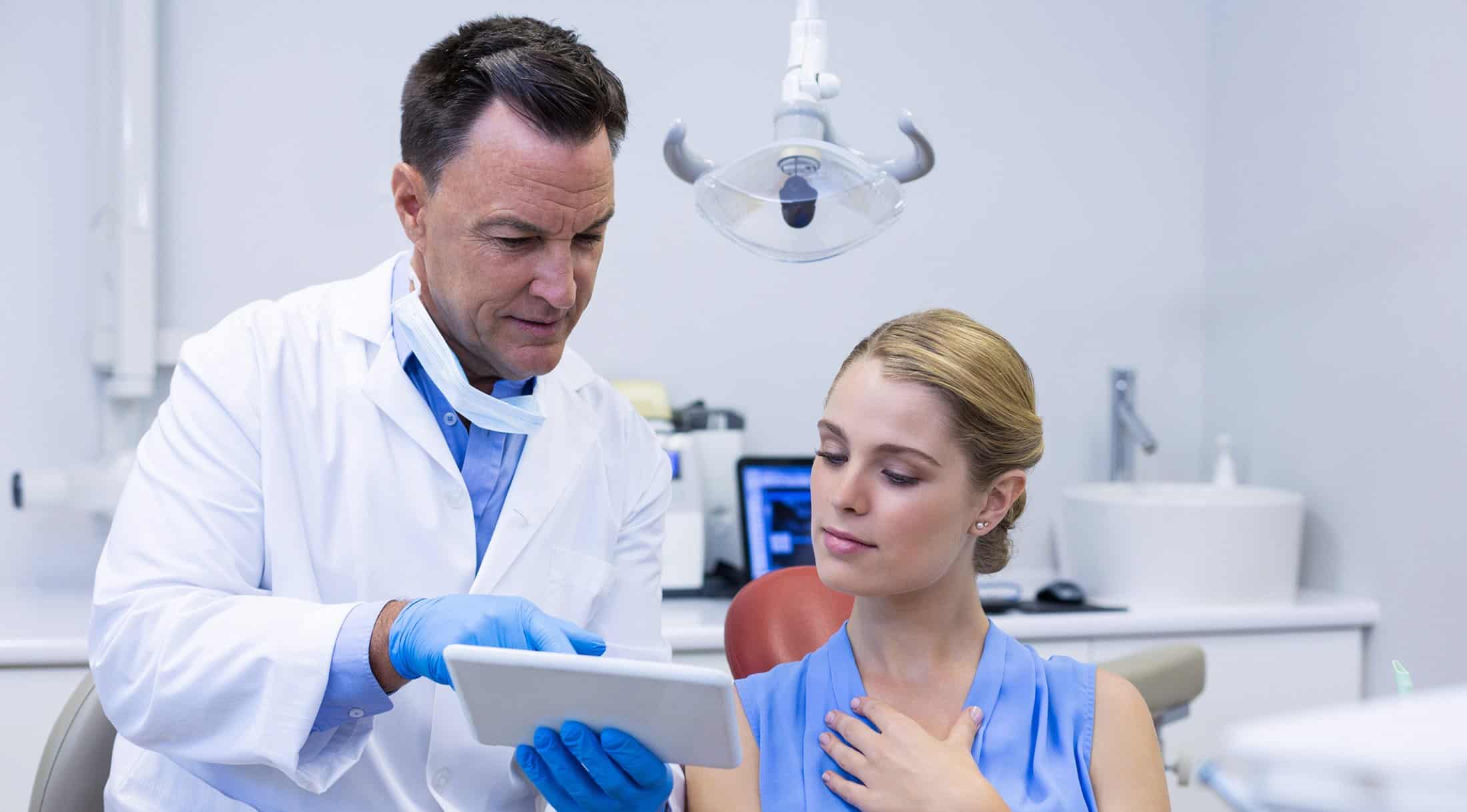 So, what are the cosmetic dentistry options that can improve your confidence?
Teeth Whitening
Teeth Whitening is the most popular cosmetic dental treatment in the world. As you age, the enamel on your teeth changes and erodes from years of chewing and bad oral habits. This makes your teeth look dull and yellow. At Malouf Dental, we offer ZOOM! In-Office Teeth Whitening Treatment and ZOOM! Take-Home Whitening Kit.
Teeth Straightening
Crooked, uneven, and crowded teeth are unattractive. They can also have a detrimental effect on your oral health. We offer teeth straightening options such as Invisalign, Fast Braces, or Orthodontics that can give you a straighter smile to boost your confidence!
Veneers
If your teeth have stains, chipping, fractures, irregular shapes, or small gaps, dental veneers can help. Malouf Dental offers both Porcelain Veneers and Composite Veneers depending on your budget range. We use Digital Smile Design to customise the best fit to look natural and perform like natural teeth. Click here to check the Porcelain Veneer Before-After pictures.
Dental Implants
Dental Implants are restorative treatments where artificial teeth roots inserted into the jawbone to replace missing teeth. Replacing a missing tooth will give you the confidence to smile more.
Cosmetic dentistry improves your smile and boosts your self-esteem while increasing strength, integrity, durability, and health. Successful cosmetic dentistry is a collaboration between the patient and the dentist. We will sit down with you for an extensive consultation to discuss your goals and desires. We will then work with you to design and create the smile of your dreams.
Many of our cosmetic dentistry patients let us know how they have gained self-confidence that makes an enormous difference in their everyday life.
Do you want to book a consultation?
Book a consultation which might be one of the best decisions you have taken to boost your appearance and confidence. Call our friendly team on 3390 6100 or email us. Or click here to book your appointment.