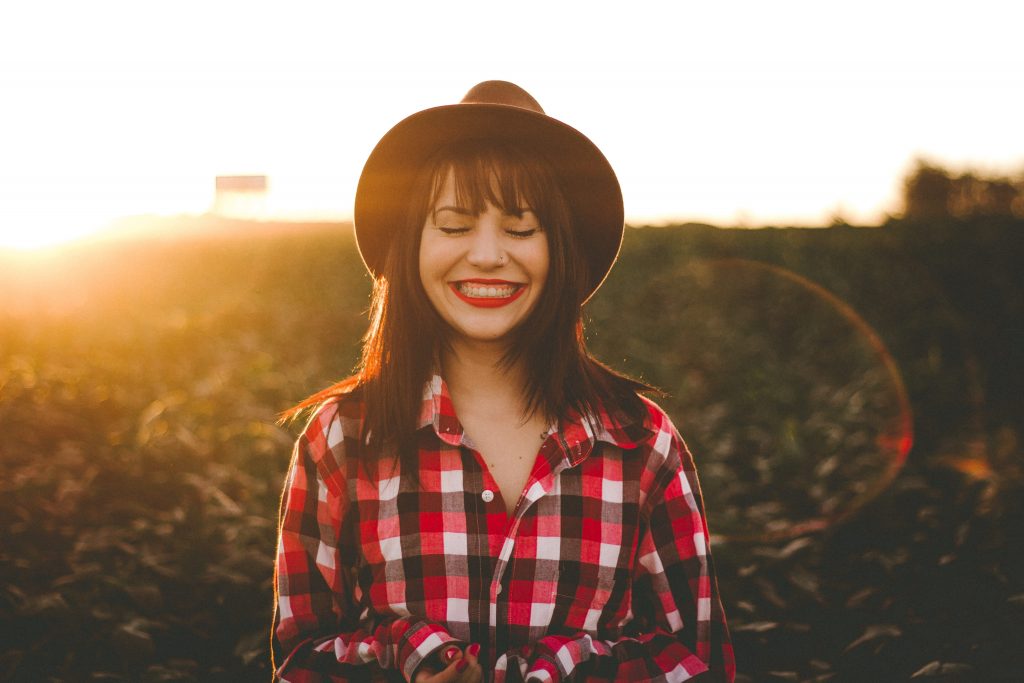 Smiling is one of the most noticeable and most pleasant forms of non-verbal communication.
It does not take much to give off a genuine smile, but it can most definitely give you and those who are around you an instant delight.
A smile is more than just a sweet gesture, more than just a beautiful sight. So what really is behind it? Experts from different fields have looked deeper into the smile.
Smiling And Your Brain
Every time you throw off a smile, you activate neural signals that allow for the release of several substances in your brain that provide you with various benefits. A smile stimulates the release of dopamine, serotonin, and endorphins in your brain. These neurotransmitters are natural pain relievers and anti-depressants. They significantly alleviate your mood and overall disposition. In essence, smiling is an effective way to happiness.