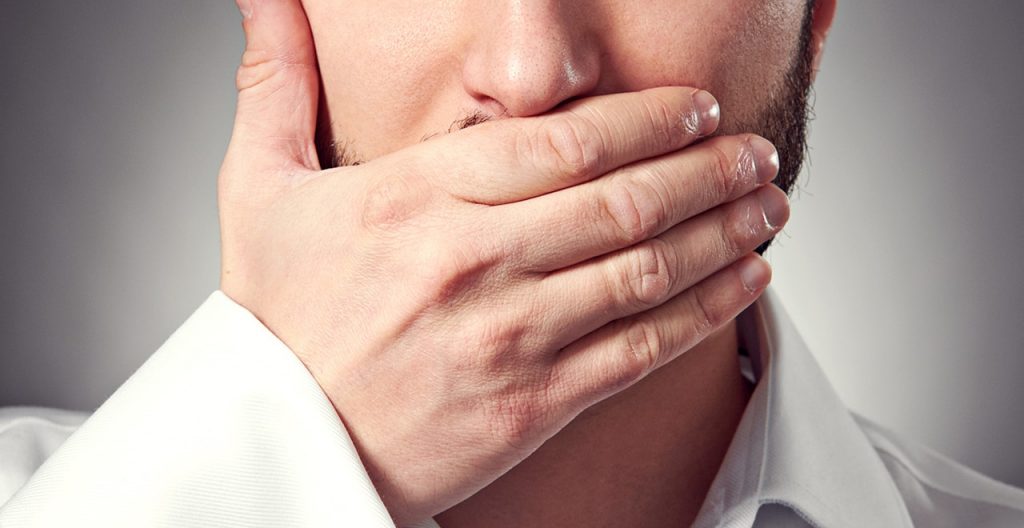 Being conscious about the way your breath smells is absolutely normal as this is your own technique of detecting bad breath. Halitosis, the medical term for severe bad breath, is a condition that is preventable and curable.
On the other hand, there is a kind of fear that is derived from excessive fascination with having fresh breath and extreme anxiety of experiencing halitosis. Such apprehension is called halitophobia, the fear of having bad breath.
Basic Facts About Halitophobia
Before knowing the causes, effects and treatment for halitophobia, you should get to know the condition well so as to recognize its characteristics completely.
It is also called as delusional halitosis
Usually, patients who have halitophobia assumed that they have halitosis, when in fact they don't have
A person who's suffering from this type of phobia uses various techniques to battle with; some of these can be attributed from obsessive-compulsive disorder symptoms.
Dentists have calculated that 25% of the patients who consulted them for halitosis are afflicted with delusional halitosis.
Severe halitophobia only affects 1% of the adult population
Grounds for Halitophobia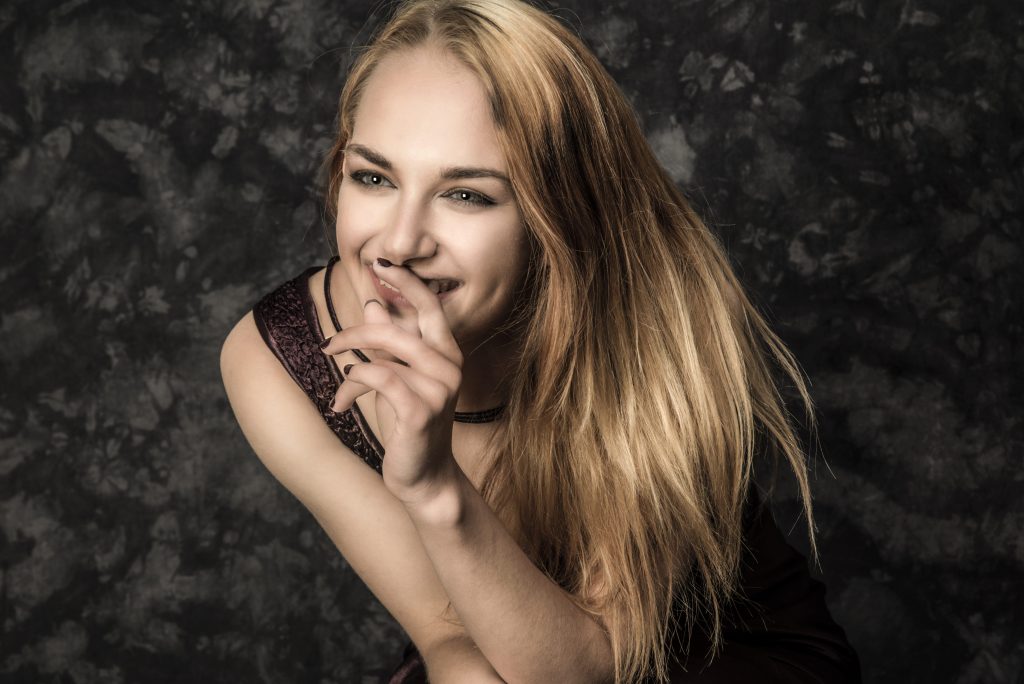 Also known as halitosis in its medical term, bad breath is a condition that's pretty common for everybody. This is a natural case though, especially if it's caused by simple circumstances such as eating odorous foods or skipping important meals. However, this simple indication should not be neglected, particularly if having a bad breath seems to be recurrent already.
Common Causes of Bad Breath
There are two factors that trigger bad breath to occur in your mouth. These are external and internal factors. External reasons involve the type of food you eat such as spicy or odorous in nature. People who smoke and consume alcoholic drinks get higher chances of acquiring bad breath, especially if doing such vices became their everyday habit.
Internal factor happens in the vicinity of your tongue. The tongue is a ground for millions of bacteria. Numerous odour-causing bacteria produce a compound called volatile sulphur compound (VSC), which eventually leads to, of course, bad breath. The two major VSC's that activates halitosis are known to be methyl mercaptan and hydrogen sulphide. Most of these bacteria reside at the back portion of the tongue.