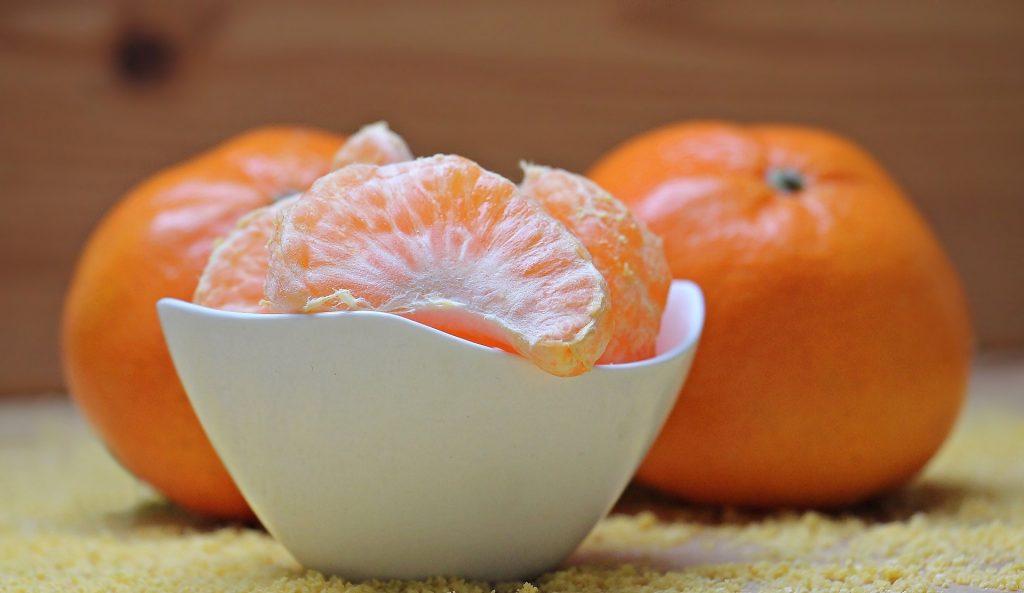 Between poor dental hygiene to a genetic predisposition to periodontal anomalies, chronic gum tissue problems can result from a number of things of things.
Among the most significant yet underrated of these known factors is poor nutrition, specifically inadequate vitamin C levels in the body.
It has long been proven that insufficient levels of vitamin C in the body make for gums that bleed rather easily. As such, it is not exactly news that a prominent lack of vitamin C makes periodontal tissues more vulnerable to gingivitis, which if left untreated easily progresses to periodontitis.