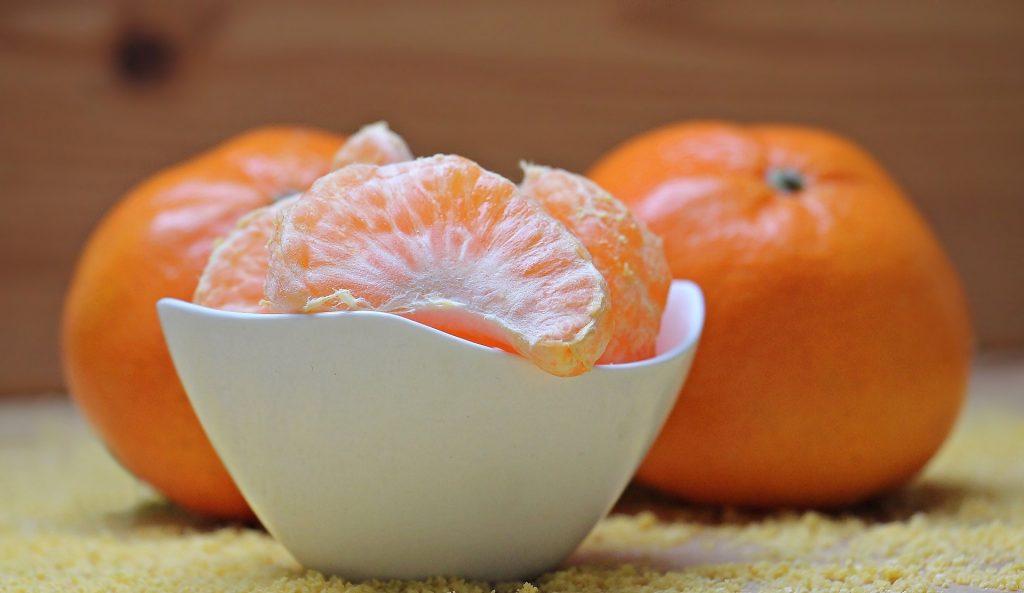 Between poor dental hygiene to a genetic predisposition to periodontal anomalies, chronic gum tissue problems can result from a number of things of things.
Among the most significant yet underrated of these known factors is poor nutrition, specifically inadequate vitamin C levels in the body.
It has long been proven that insufficient levels of vitamin C in the body make for gums that bleed rather easily. As such, it is not exactly news that a prominent lack of vitamin C makes periodontal tissues more vulnerable to gingivitis, which if left untreated easily progresses to periodontitis.
The prominent periodontal consequences of vitamin C insufficiency is not surprising, considering how this vitamin is crucial in optimizing the natural mechanisms of the body to repair and heal bones, teeth, and cartilage.
When it is not poor dental hygiene that causes the gums to bleed easily, chances are it all comes down to the absence of vitamin C in your daily diet. Reassess your diet and be sure to include food items that are rich in vitamin C.
Fruit Juices
It is best to get your daily dose of vitamin C from real foods, from actual fruits and vegetables, and not from artificially prepared fruit juices. Most fruit juices that are available over the market have a very high sugar content are generally too acidic to be healthy to your teeth and gums.
This doesn't mean, however, that you should stop drinking fruit juices altogether. Fruit juices are mostly fine when consumed infrequently and in small doses. It is best if you drink fruit juices using a straw to minimize dental exposure.
Dentist In Tingalpa
Vitamin C is water soluble, which means that it is not stored long-term by the body and should be replenished everyday. Just as importantly, keeping proper and regular home oral healthcare best increases your chances of preserving and improving the overall status of your dental health.
Good oral hygiene is of course to be complemented with regular visits to your dentist. Visiting your dentist regularly ensures that both your teeth and gums are free from any unwanted dental anomalies.
Malouf Dental houses a team of dental experts that provide the local Tingalpa community and its surrounding communities with only world-class dental solutions.
Claim your FREE dental consultation by calling us at (07) 3390 6100. Or simply book an appointment online.