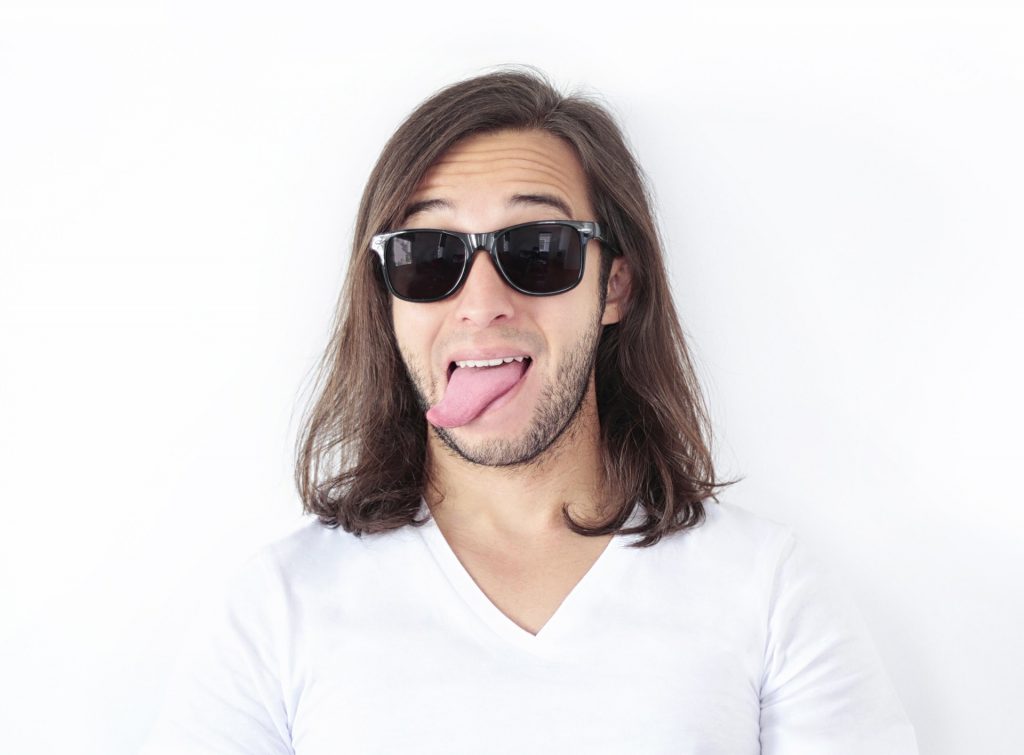 You might have stumbled upon a tongue scraper when you are in a store shopping for your daily needs at home.
But for sure, it never came to your mind how this simple and lifeless tool could enhance your oral health extraordinarily; thus, you just walked past it and never turned for a second look. Tongue, along with your teeth and gums, requires utmost attention so you can achieve a complete package of total oral wellness.
Your tongue is not just an important part of the body used for talking and chewing food; it also plays a crucial part in your immune system and oral wellbeing. Bacteria buildup on the surface of your tongue might cause health and dental problems such as respiratory complications, digestive issues, a compromised immune system, gum disease, tooth decay and many others. Cleaning your tongue every day is an effortless yet successful method towards admirable oral health.
Tongue is A Diagnostic Device
Similar to a human's skin, the tongue also reveals the condition of your health. It is a mirror reflection of internal organs. It is mapped out to show different parts of your internal body. Just by looking at your tongue in the morning, you can learn a lot what is happening in its certain sections. And just acupuncture, you actually stimulate and massage those internal organs through scraping your tongue.