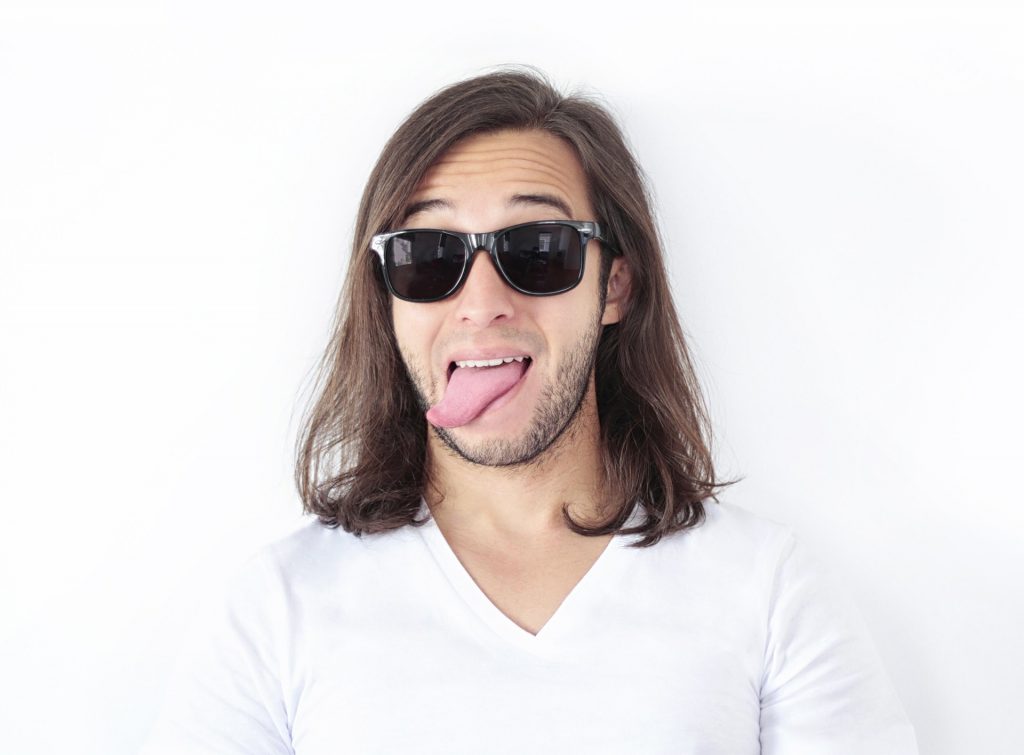 You might have stumbled upon a tongue scraper when you are in a store shopping for your daily needs at home.
But for sure, it never came to your mind how this simple and lifeless tool could enhance your oral health extraordinarily; thus, you just walked past it and never turned for a second look. Tongue, along with your teeth and gums, requires utmost attention so you can achieve a complete package of total oral wellness.
Your tongue is not just an important part of the body used for talking and chewing food; it also plays a crucial part in your immune system and oral wellbeing. Bacteria buildup on the surface of your tongue might cause health and dental problems such as respiratory complications, digestive issues, a compromised immune system, gum disease, tooth decay and many others. Cleaning your tongue every day is an effortless yet successful method towards admirable oral health.
Tongue is A Diagnostic Device
Similar to a human's skin, the tongue also reveals the condition of your health. It is a mirror reflection of internal organs. It is mapped out to show different parts of your internal body. Just by looking at your tongue in the morning, you can learn a lot what is happening in its certain sections. And just acupuncture, you actually stimulate and massage those internal organs through scraping your tongue.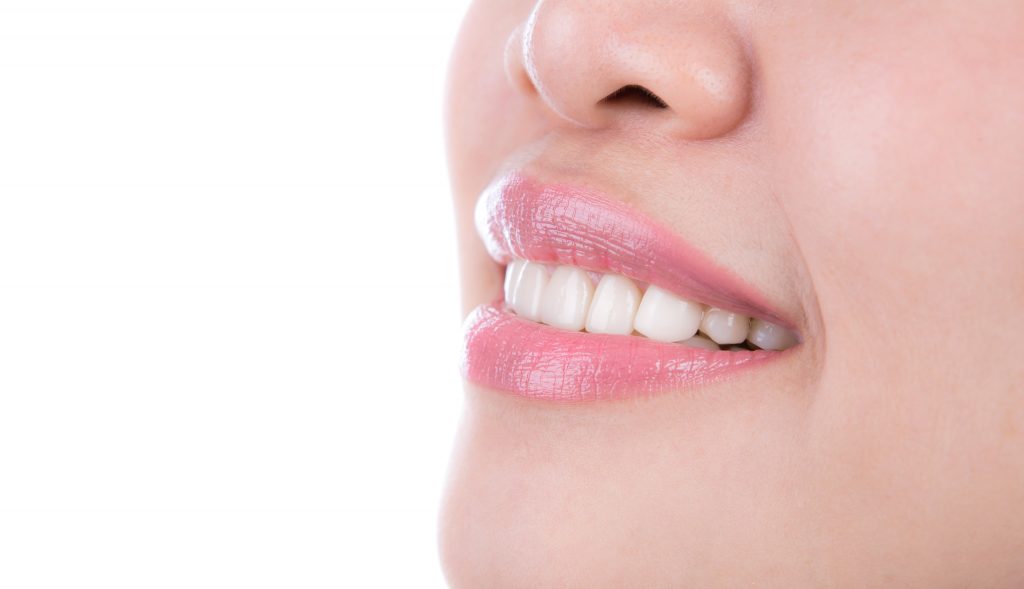 Diabetes is an unwanted medical condition that can easily affect various parts of the body, most prominently the eyes, nerves, kidneys, and heart. The mouth, too, is not an exception. Diabetes compromises the body's natural ability to protect itself against bacterial infection. It also reduces the otherwise optimal efficiency at which the body can heal itself.
Risk Factors
Regardless of age, people who suffer from diabetes have higher than normal risk of developing oral health anomalies, which, among others, include:
Dry mouth. Diabetes is known to cause dry mouth by dramatically reducing saliva flow and production. Medically referred to as xerostomia, dry mouth can easily to result to a number of more serious dental conditions such as gum disease and tooth decay.