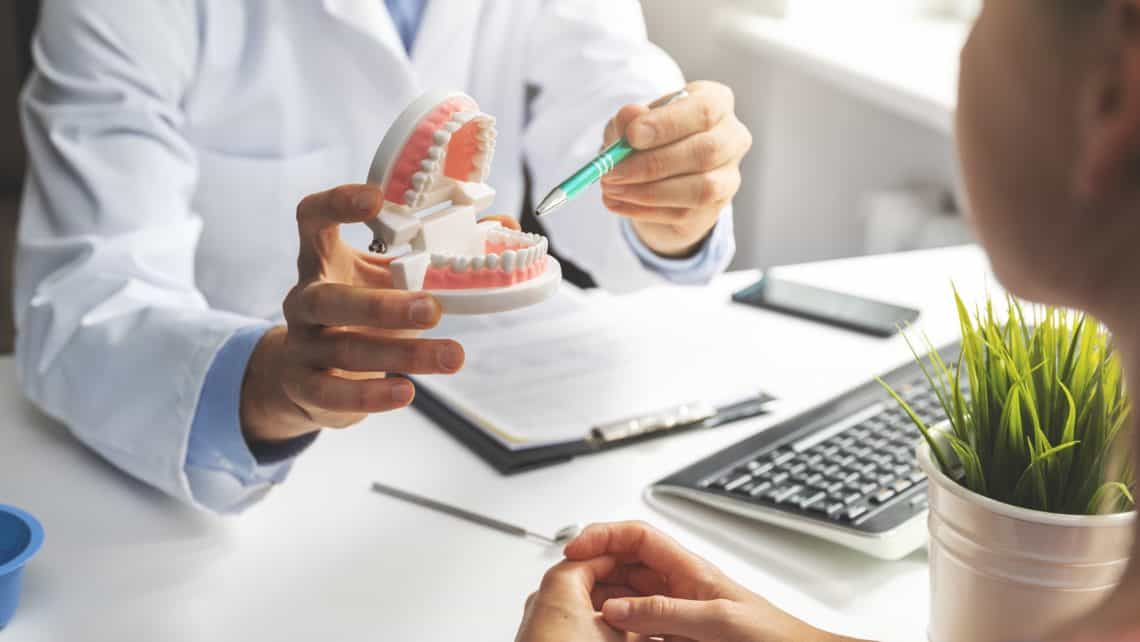 The Federal Cabinet today has eased back the COVID-19 restrictions to Level 2 from Monday 27th April 2020. This means more patients can get dental treatments done under the guidelines of the Australian Dental Board while still implementing procedures to ensure the safety and health of the community.
In the words of the ADA President Dr Carmelo Bonanno, "It is great news because it means dentists can open their doors again and attend to a broader range of patient needs and not just emergencies". He adds further that, "Dentists have the highest level of infection control standards which is what makes it viable for them to work under the Level 2 restrictions."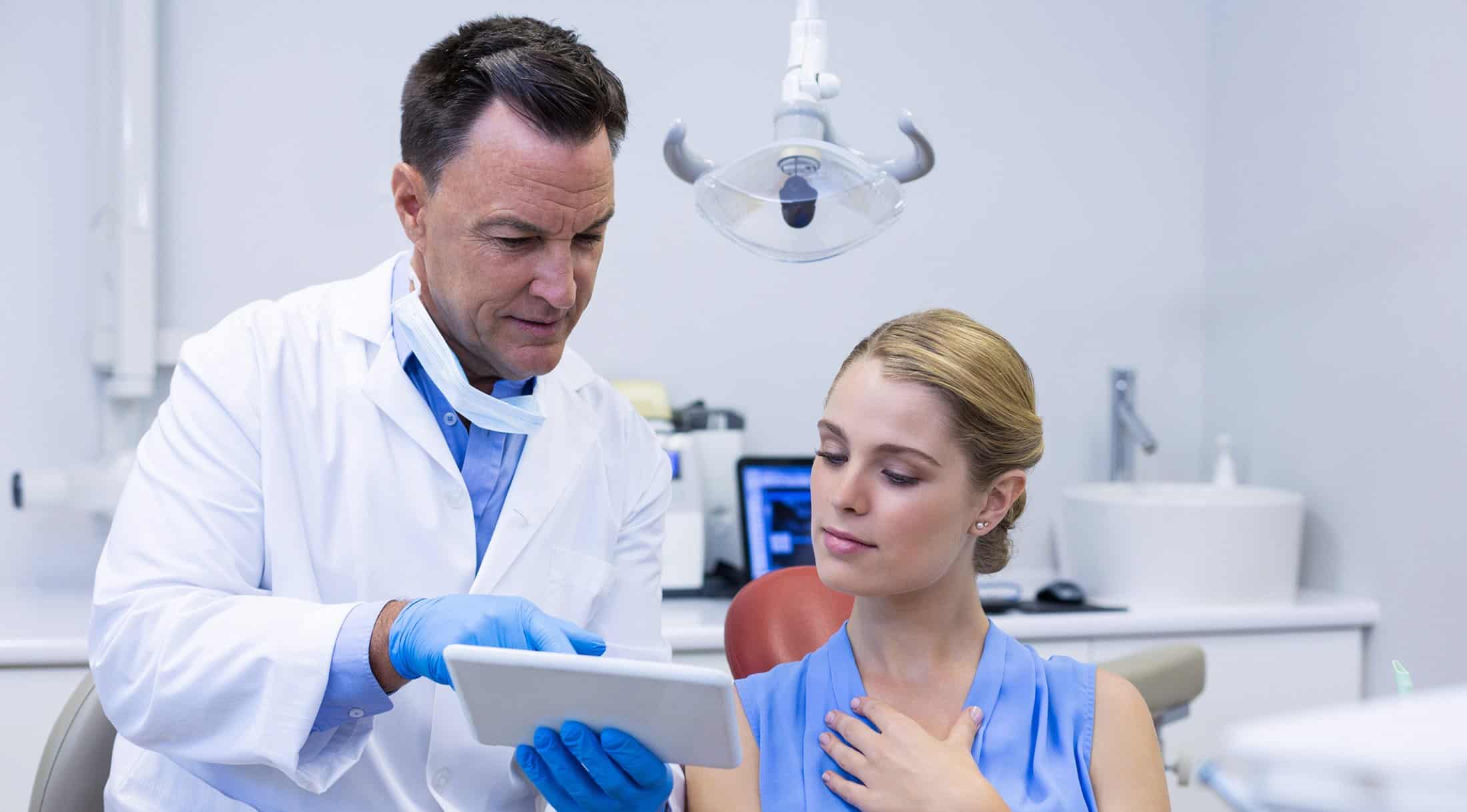 So, what does this mean for you as a patient?
You can still avail emergency treatment which was permitted under Level 3 restriction. In addition, you do not have to face a lengthy delay for restorative and preventative treatment which could possibly have a detrimental impact on your oral health.
So what services are available?
You can avail the below dental services at our clinic from Monday 27th April:
Cosmetic consultations
Examinations
Restorative procedures
Non-surgical extractions
Medical management of soft tissue problems (such as ulcers)
Denture procedures
Preventative procedures
Orthodontic treatment
The Australian Dental Associations framework for dental restrictions during COVID-2019 can be checked here.