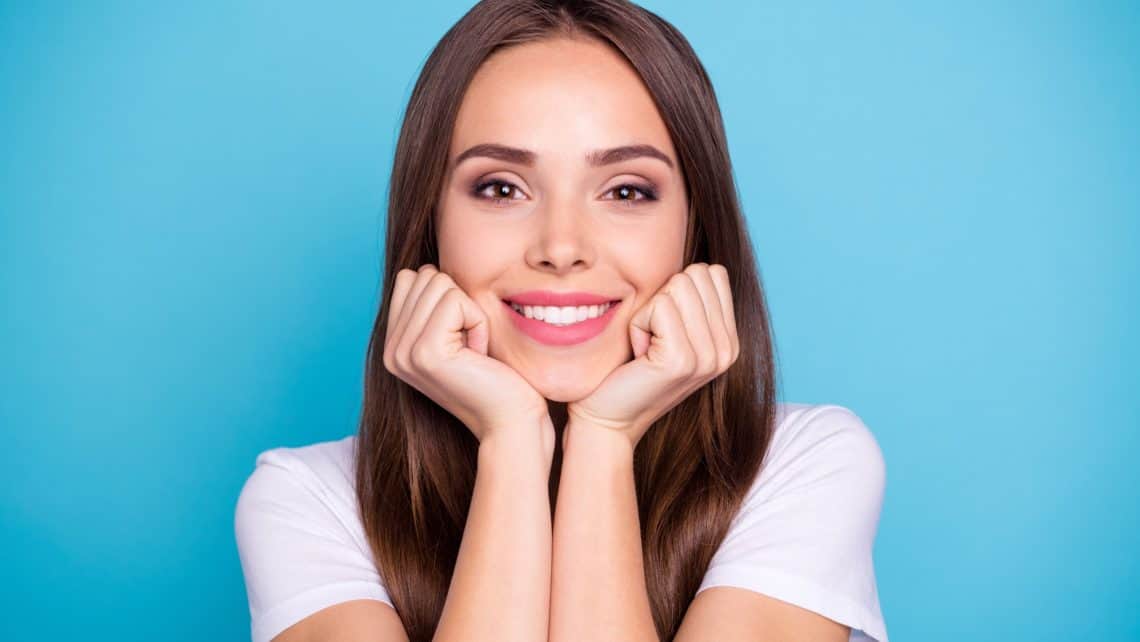 A dental consultation is a non-invasive visit to discuss issues, concerns, and to formulate a treatment plan. At Malouf Dental, a consultation will provide information and give you a better idea of your smile requirements and oral health. We recommend a consultation before any major dental procedure which includes cosmetic surgery, smile makeovers, etc
In the current Level 2 situation due to COVID-2019, a dental consultation will help in evaluating a treatment plan. Dental consultations usually include taking x-rays, going over your dental history, and performing an exam. Cleaning is not permitted under the current restrictions but there are a few things which will help you with the consultation.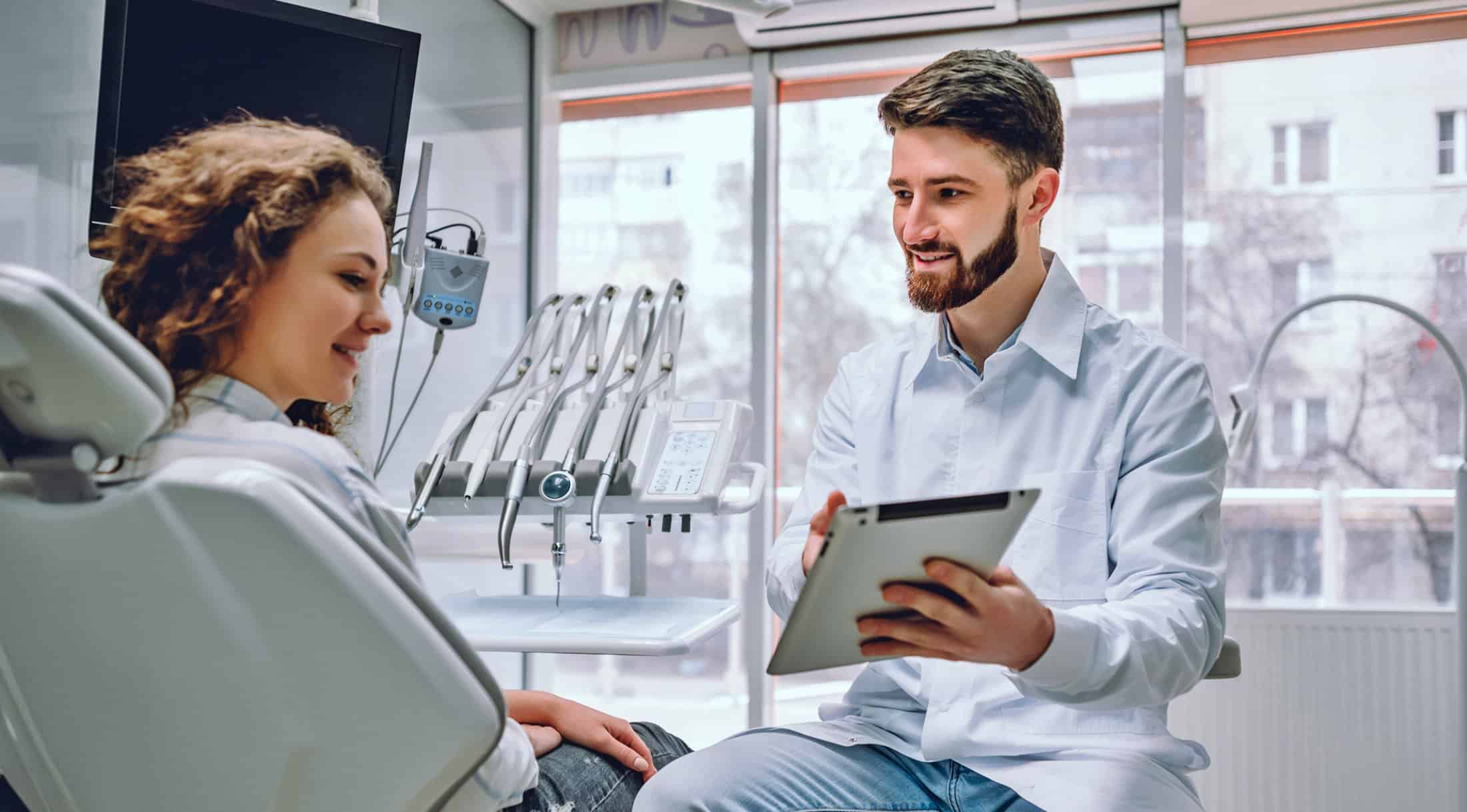 Checking Your Options
Most dental problems have a variety of possible solutions. At Malouf Dental, we will discuss the best solution based on your budget, comfort level, and cosmetic requirements. You will have different options; for example, in the case of veneers, you can choose porcelain veneers or composite veneers and so forth.
During your consultation, we will discuss all the options available to you. We will also ask questions to decide the best solution based on your needs.
Understanding the Procedure
Some dental procedures are complex. Before you decide on the treatment plan, you should know what is ahead. This is the time for you to ask all questions and doubts which will help you get a detailed explanation of the procedure and the possible post-treatment effects. Malouf Dental uses digital smile designs to help you better understand and visualise your smile. This is also the best time to calm your nerves if you are tense or have any fear of the procedure.
Checking Your Eligibility
Every dental plan at Malouf is highly personalised. Every patient is different, and every patient needs a customised smile design plan. No two treatments are alike even though the procedure may be similar. Also, medical conditions can also influence your eligibility for certain procedures. In the consultation, you should discuss all health problems and medications, so we are aware of any impediment and can act before the procedure.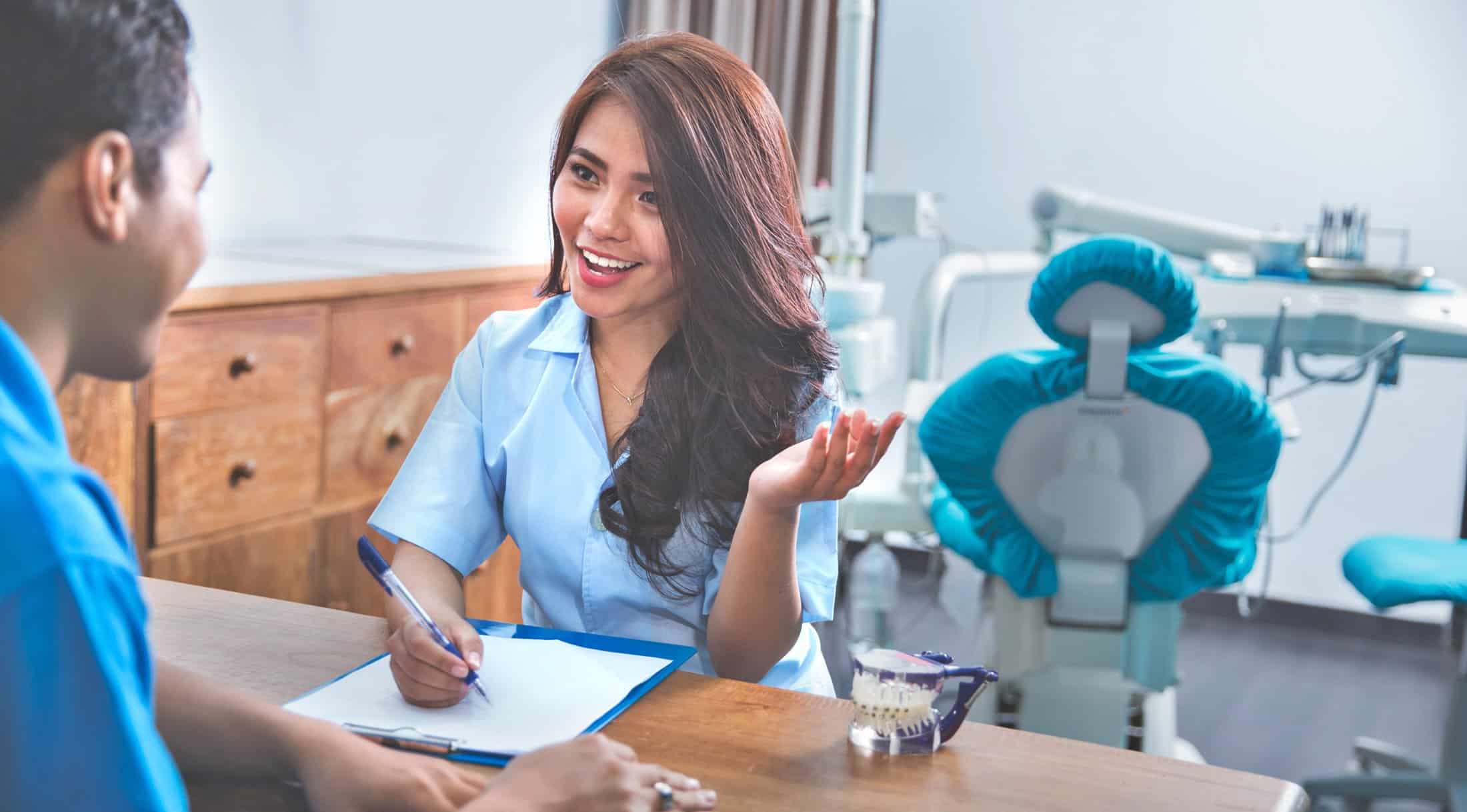 Providing Additional Care Tips
Everyone is expected to perform a reasonable standard of dental care at home. However, many patients might miss some important steps in their dental care routine which we can discuss during the consultation.
At Malouf Dental, we can offer you detailed information to help you properly care for and protect your teeth. This is especially important after a major restorative dental procedure because you would want to ensure that not just your newly restored teeth are protected, but also your new implant, filling, denture, veneers, or other features are taken care of as well.
Exploring Payment Plans
At Malouf Dental, we have a range of payment plans and are happy to discuss the options during your dental consultation. We accept all major health funds.
A dental consultation gives you a better idea of what is ahead and how to proceed.
Have any questions? We can help. Call our friendly team on 3390 6100 or email us to book a consultation on General Dentistry or Cosmetic Dentistry. Or click here to book your appointment.