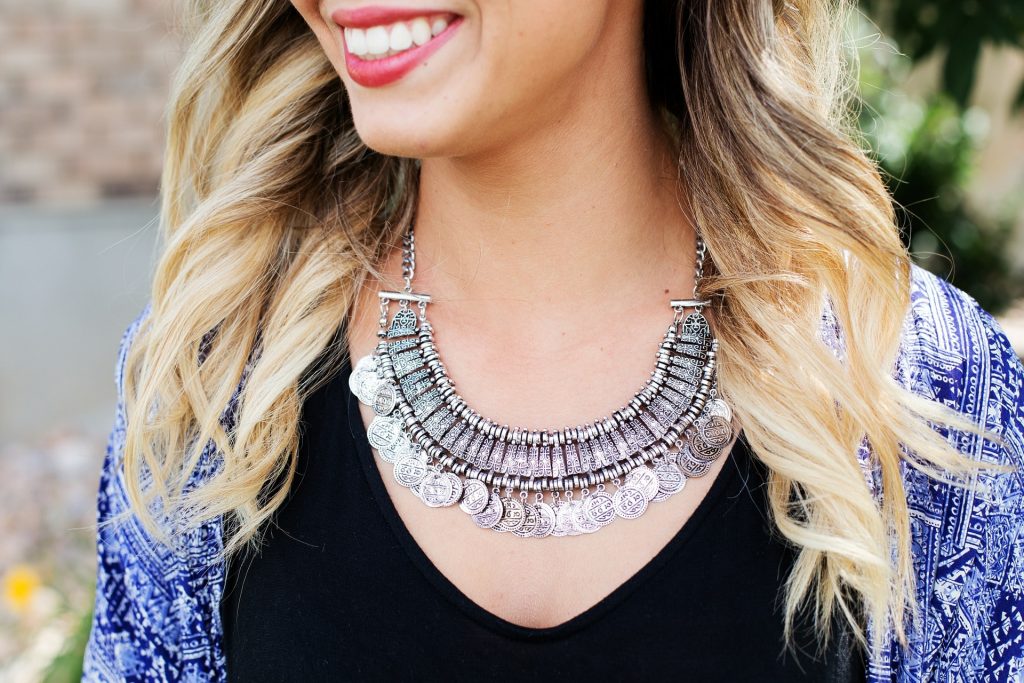 Today, about 2.4 per cent of the adult population suffer from halitosis or bad breath. You might think that you can easily disregard having that odorous breath, but truth is, this condition can disrupt important aspects of your life.
It can harm your self-image and self-esteem. Consequently, this affects how we interact with other people. Before matters become worse, you should immediately seek ways to get rid of bad breath.
Now, there can be a number of ways to keep a fresher breath. Still, if you cannot address the cause of halitosis, the stinky problem may recur. That is why the exact oral health concern that triggers bad breath should be identified first and your gentle Brisbane dentist can help you with that.
Here at Malouf Dental, we pride ourselves on being able to offer you a complete range of comprehensive dental treatments to accompany you on your quest for utmost dental and oral wellness.
Take the first step towards absolute dental and oral well-being for you and your entire family. Come and visit your dentist in Tingalpa at Malouf Dental today. If you would like to know more on halitosis or want Halitophobia Treatment Book your appointment online or Call us on (07) 3390 6100.
To find this video on our Youtube Channel, please click the link below:
Brisbane Dentist: All Natural Remedies For Bad Breath
Malouf Dental
Address: 1476 Wynnum Road,
Tingalpa QLD 4173
Phone: (07) 3390 6100