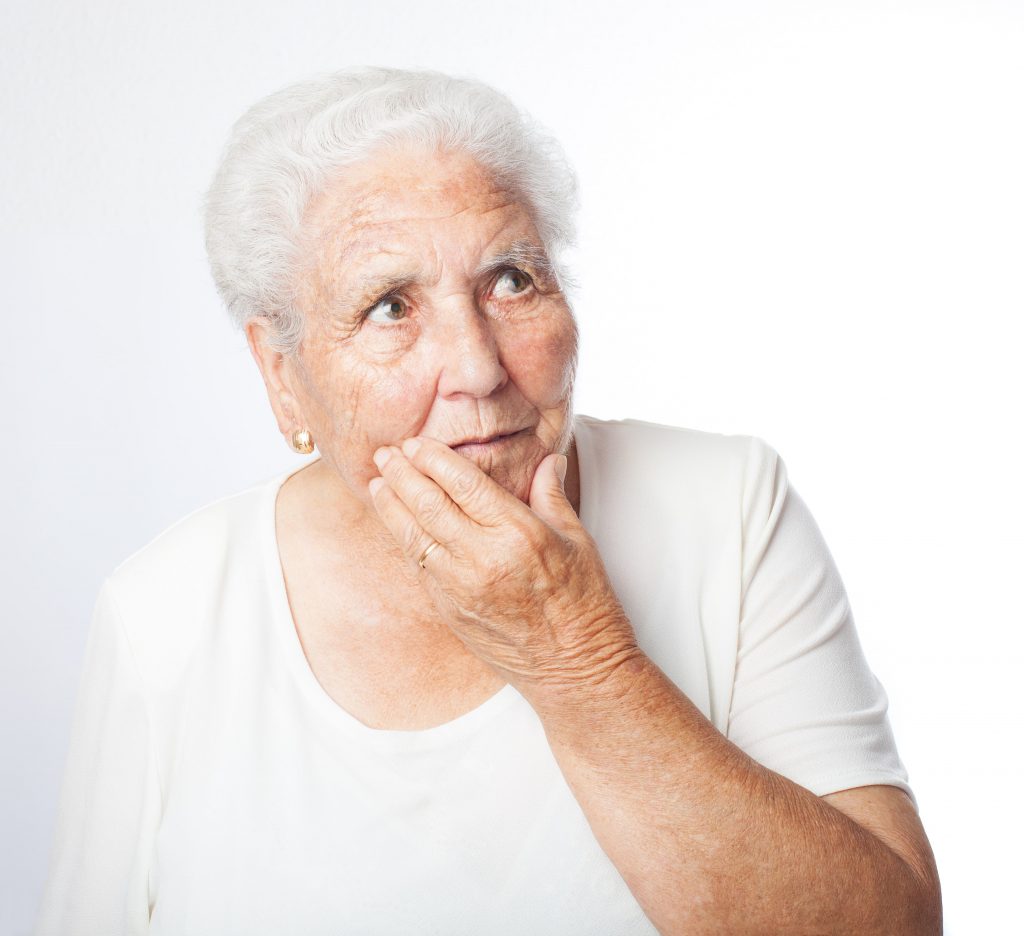 Here's a 3 minutes and 2 seconds Address Tooth Loss With A Sense Of Urgency video. See full transcript below
If you think that it is entirely alright to have a missing tooth, think again. Losing a tooth can cause more damage than you might imagine. Missing teeth can actually lead to more severe dental and oral health problems if not addressed immediately. A small gap in your smile should not be taken lightly.
When you lose a tooth, you should immediately replace it before your condition worsens in time. Your reliable Brisbane dentist at Malouf Dental can help you with tooth loss problems. We can provide you with a range of dental treatments that aim to bring back the function and beauty of your smile, keeping you from experiencing the perils brought about by missing teeth.
Here at Malouf Dental, we aim to provide our patients with outstanding, state of the art oral health care services, for affordable fees, in a comfortable & professional environment.
Call us today on (07) 3390 6100 or simply book your appointment online and take the first step towards absolute dental and oral well-being.
To find this video on our Youtube Channel, please click the link below:
Dentist Brisbane: Address Tooth Loss With A Sense Of Urgency
Malouf Dental
Address: 1476 Wynnum Road,
Tingalpa QLD 4173
Phone: (07) 3390 6100