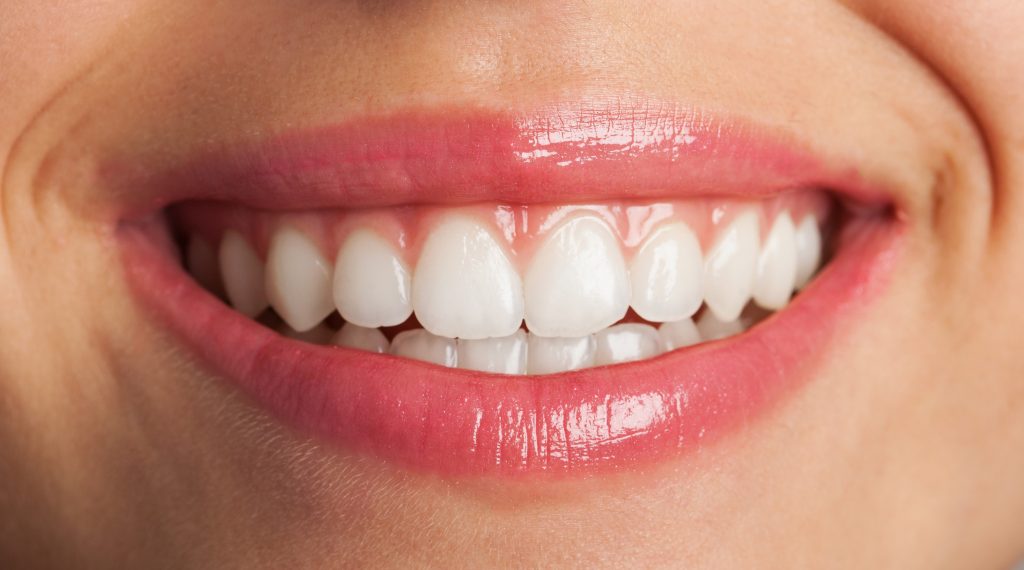 A picture perfect smile is not only about bright white teeth. Your teeth should also be straight and in their proper position so that your smile can be seen as pleasant and beautiful. It is understandable that some people have second thoughts when it comes to undergoing orthodontic treatment because they don't want to wear braces. Well, your reliable Brisbane dentist has the orthodontic solution just for you.
Experience the revolutionary way of straightening your teeth here at Malouf Dental through Invisalign treatment. It is a very popular orthodontic alternative because of the many advantages that it has in comparison to other orthodontic treatment. The most apparent would be the fact that it is almost invisible. No one will notice that you are actually undergoing orthodontic treatment. Plus, it is removable. You can still munch on your favourite treats and clean your teeth and gums thoroughly after doing so. These and more have made Invisalign the clear choice when it comes to straightening your teeth for a much more beautiful smile.
Enjoy the advantages of using the highly innovative Invisalign in Brisbane by your trusted dentist here at Malouf Dental. We can provide you and your entire family with a wide range of cosmetic dental treatments so that everyone can enjoy a lifetime of beautiful and healthy smiles. Call us today on (07) 3390 6100 or simply book your appointment online and take the first step towards absolute dental and oral well-being.