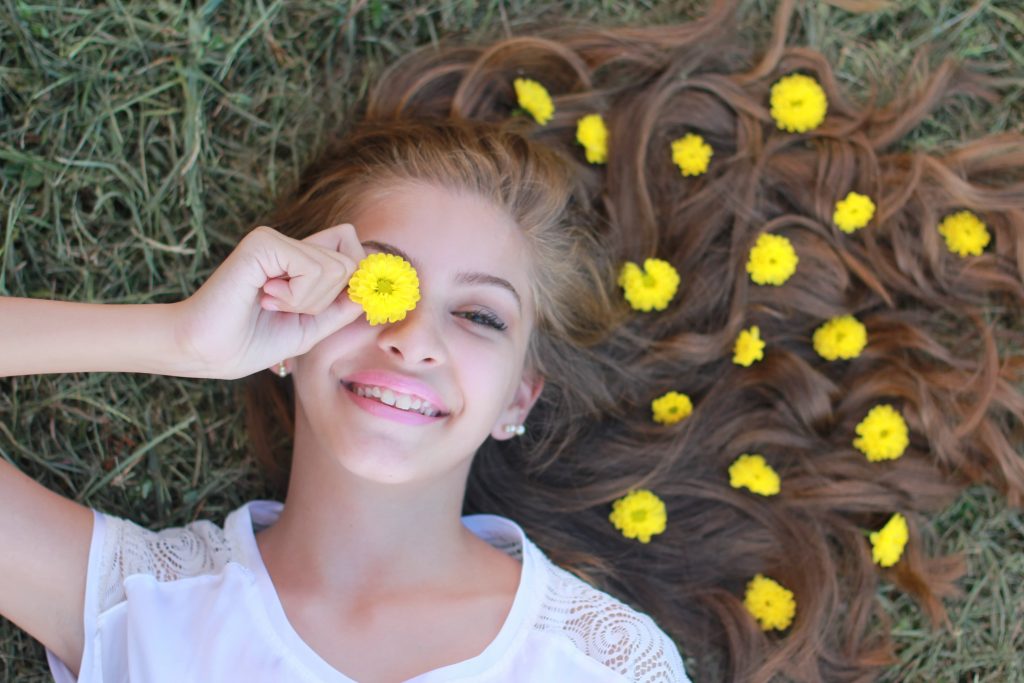 Losing the brilliance of your precious smile to tooth staining is a dental concern that does not only affect your physical appearance.
It can also negatively affect other aspects of your life such as your self-image, psychological well-being, and your capacity for social interactions. That is why tooth discolouration should be dealt with accordingly and immediately.
This is where state-of-the-art Teeth Whitening can help you. All in all, this cosmetic dental treatment can bring back the radiance of your smile and counter the ill effects of tooth discolouration.
The Perks Of Having A Whiter Set Of Teeth
Getting a more radiant smile significantly improves your physical appearance and attractiveness. This will then boost your self-esteem and as a result, you become a lot more confident and comfortable with yourself. Also, this improvement in your smile positively affects how people respond to you.
Individuals with brighter smiles are seen as more approachable, more intelligent, more trustworthy, and more successful. All of these lead to a substantial improvement in your ability to connect and communicate with others.
More importantly, having a more radiant smile makes you more aware of your responsibility when it comes to keeping your teeth and gums absolutely clean and perfectly healthy. Your beautiful smile will serve as a reminder for you to observe proper oral hygiene always. Surely, you do not want to lose the brilliance of your smile again. We at Malouf Dental can help you make sure that you don't.
Keeping Your Teeth Brilliantly White
After undergoing Teeth Whitening treatment, your trusted cosmetic dentist Dr James Malouf will guide you in maintaining the radiance of your teeth. For sure, with proper care, your renewed smile will last for a long time. As such, here are some tips on keeping your pearly whites bright.
Avoid food with too much sugar. Be sure to rinse with water after munching on these treats.
Try to limit drinking acidic beverages like sodas, sports drinks, and alcoholic drinks. Don't hold them in your mouth for too long. Use a straw to reduce contact of acids on your teeth.
Minimise intake of coloured foodstuffs and drinks.
See to it that you are getting the right amount of fluoride. No more, no less.
Check on your medication. They too can cause tooth stains.
Stop smoking.
Splendid Teeth Whitening In Brisbane
Having a more radiant smile can provide you with a number of essential benefits that you should enjoy. Experience state-of-the-art Teeth Whitening in Brisbane here at Malouf Dental. Your reliable Brisbane dentist can perform an efficient in-office ZOOM! Teeth Whitening treatment as well as provide you with a custom take-home teeth whitening system that you can use at the comfort of your own home. Call us today on (07) 3390 6100 or simply book your appointment online to start your way towards achieving your most radiant smile ever.
REFERENCES
http://www.sciencedirect.com/science/article/pii/S0889540605007766
http://www.angle.org/doi/abs/10.2319/082606-349
http://www.aacd.com/index.php?module=cms&page=1465
http://www.nature.com/bdj/journal/v190/n6/full/4800959a.html