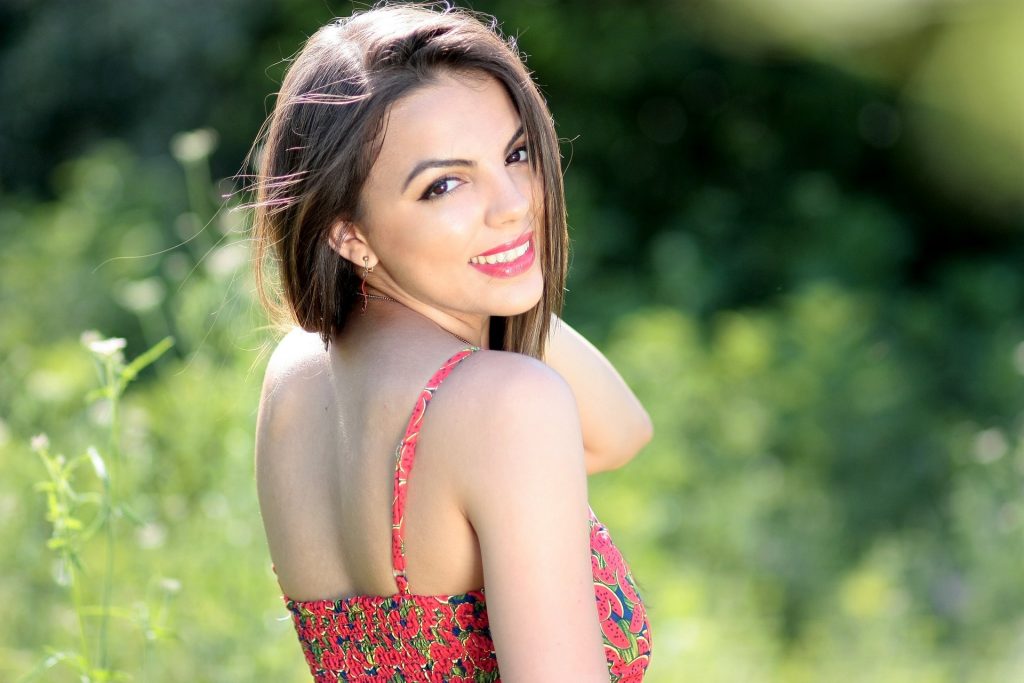 Your smile is one of the most important and most noticeable features that you have. As such, it is essential that you do everything you can so as to keep your teeth in perfect condition. This includes making sure that your smile is as white as it should be. Plus, having a much brighter smile does not only make you look a lot younger and more beautiful. It also affects other aspects, giving you a total improvement in the quality of your life.
Teeth whitening can lead to improved self-esteem and capacity to interact with others. Because you know that you look great, you will feel much better about yourself. And as a result, this makes it much easier for you to connect and communicate with other people. To ensure that teeth whitening is safe yet effective at the same time, get in touch with your gentle dentist in Brisbane here at Malouf Dental.
We can provide you with a wide range of treatments under Cosmetic Dentistry. Gain back the radiance of your smile and enjoy the many benefits that your improved smile brings through top-notch Teeth Whitening in Brisbane from your trusted dentist at Malouf Dental. Call us today on (07) 3390 6100 or simply book your appointment online and take the first step towards absolute dental and oral well-being.