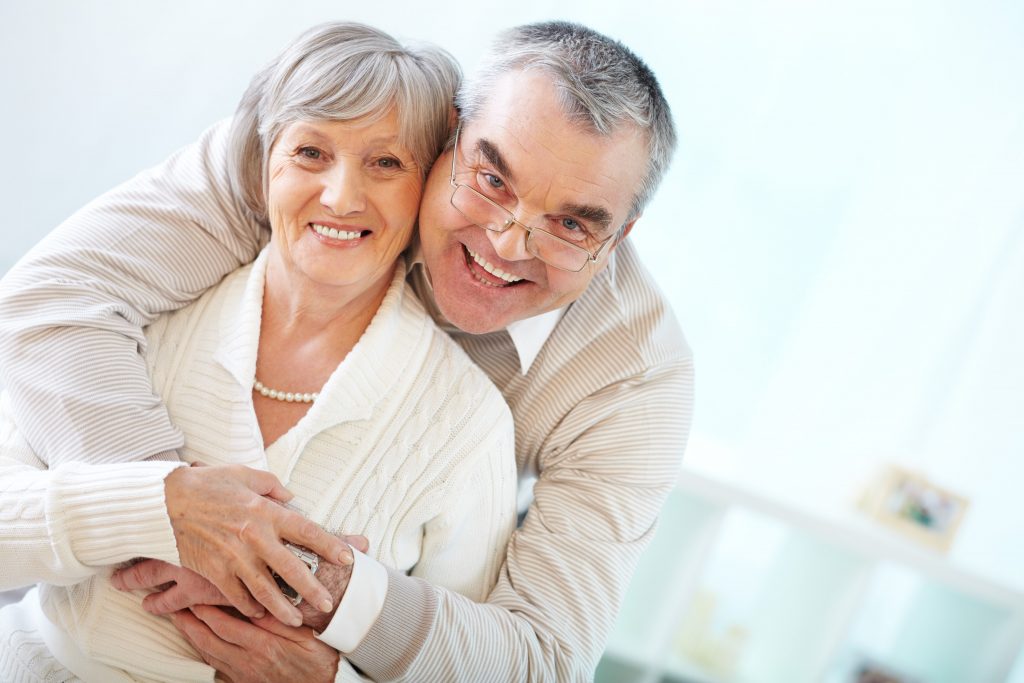 Cosmetic Dentistry
For most, ageing has this negative connotation. This usually means that time is already catching up with your and it is slowly taking away the beauty and vigour that you have worked so hard to maintain. Worse, ageing is actually inevitable. Then again, on the positive note, there are a number of ways in which you can age positively and gracefully. One of these ways would be through state-of-the-art cosmetic dentistry.
Improving the aesthetic aspect of your smile helps you keep that youthful look even as you age. This has caused a lot of consumers to shift their priorities and invest more in getting their own smile makeovers. With modern dental treatments such as Porcelain Veneers, Teeth Whitening, Invisalign, Dental Crowns and Bridges, as well as Dental Implants, you can easily attain and maintain the perfect smile that you have always wanted. You will definitely look and feel young as you show off that elegant smile.
For high-quality cosmetic dentistry in Brisbane, contact your reliable cosmetic dentist here at Malouf Dental. We can provide you with modern cosmetic dental solutions to help you achieve your most stunning smile ever. Call us today on (07) 3390 6100 or simply book your appointment online to claim your FREE dental consultation.