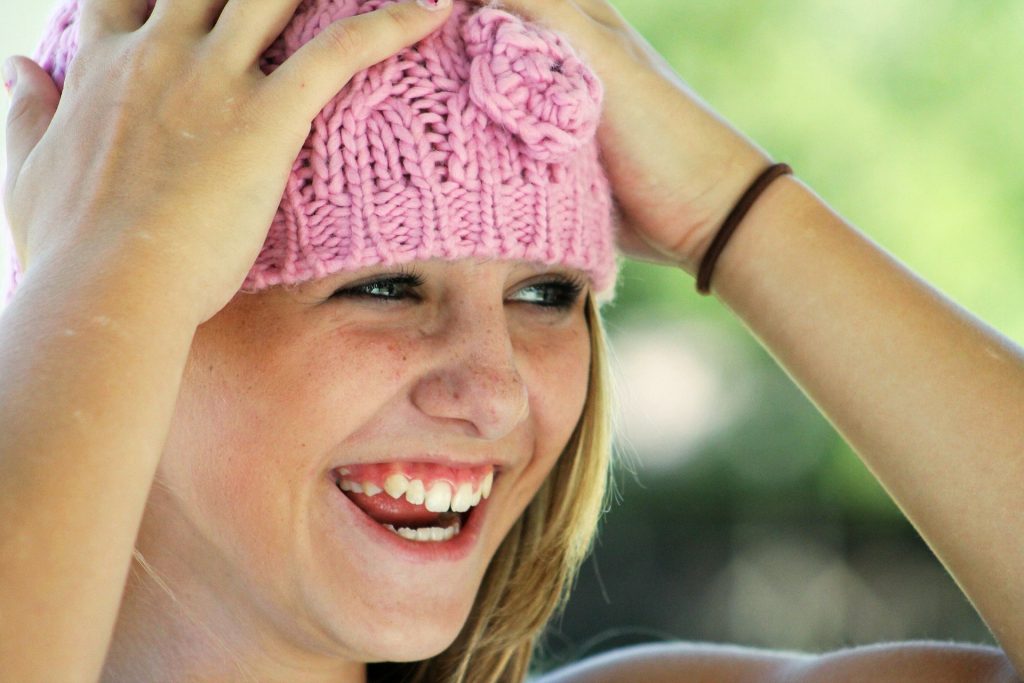 According to recent statistics, about 50 percent of the entire adult population experience episodes of dental fear, in varying degrees of severity. And if you are among the millions of people around the world who suffer from a paralyzing fear of dentists and dental procedures, you might be glad to know that laughing in the face of fear might effectively ease your worries.
A new study conducted by Swedish Researchers report that two of the most important factors that come into play when managing dental fear is optimism and humor, both of which should be evident in the patient's interaction with the dentist and the dental staff.
The Study
The team of researchers at the University of Gothenburg asked patients who suffer from varying severities of dental fear and anxiety to fill out a comprehensive questionnaire. This allowed the researchers to point out five main methods used by people to effectively deal with dentophobia. Among the methods most commonly employed by patient to push through the anxiety and fear include:
Using internal resources as means to positive reinforcement.
Self-distraction, or actively focusing on things to take the mind of the procedure.
Distancing, or re-appropriating pain as some other sensation like numbness, tingling, and the likes.
Meditation.
Humor that come with optimism and looking past the treatment.
Researcher Jenny Brandon remarks, "Psychological barriers can be broken down by humor, both as a result of the patient and dentist coming together more as equals, and as a result humor reduces stress, increases well-being, and creates a pleasant atmosphere."
Dentist In Brisbane 
Built on a facility that provides a wide range of high quality dental treatments, your Dentist In Brisbane at Malouf Dental offers of world-class dental solutions in the most comfortable environment imaginable.
Your local Dentist In Brisbane caters to the local Brisbane community including Tingalpa, Belmont, Carina, Carindale, Cannon Hill, Murarrie, Hemmant, Wynnum West, Manly West, Wakerley, and Gumdale. Claim your FREE dental consultation by calling us at (07 3390 6100. Or simply book an appointment online.