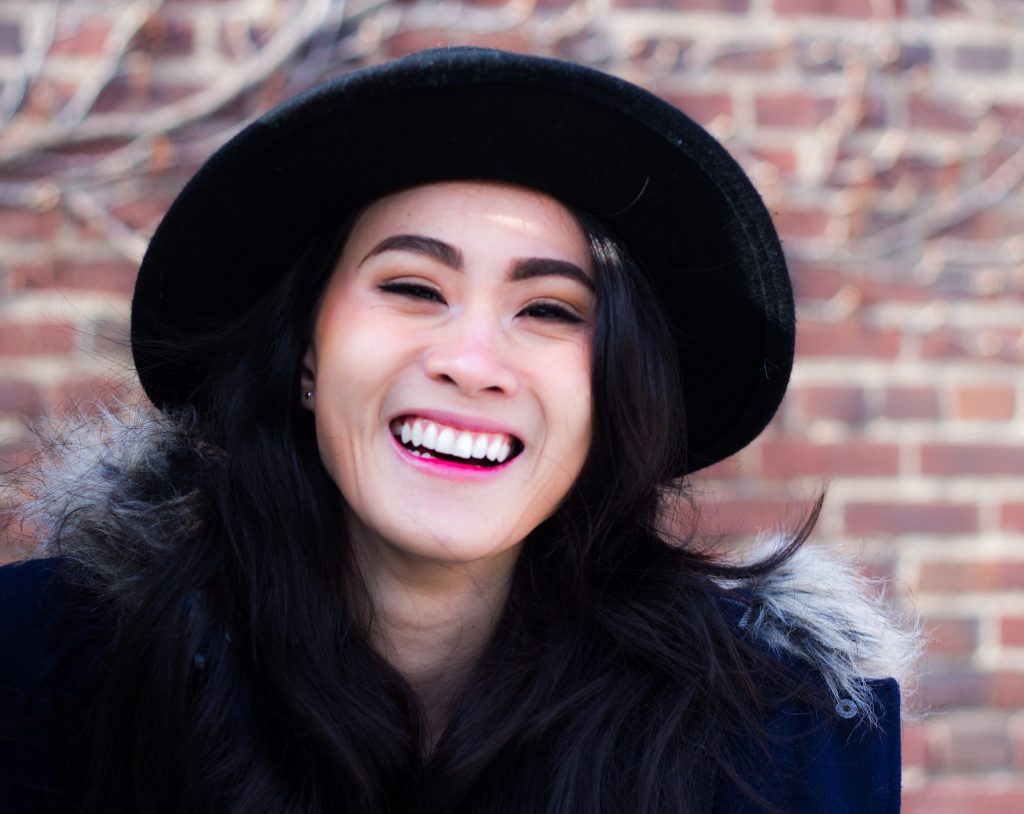 Here's a 3 minutes and 4 seconds How Gum Disease Makes You More Prone To Other Health Concerns video I made for you, to help you live a much healthier and much happier life. See full transcript below.
It is normal for your body to be populated by a number of bacteria. In fact, they help in essential body processes such as in protecting your body from foreign and potentially harmful microbes.
Then again, there are certain circumstances that may trigger an imbalance in the bacterial population wherein the bad bacteria takeover. One of these conditions would be gum disease.
Researchers have identified that a specific bacterium which is found in most cases of gum disease can actually disrupt the function of your immune system.
Specifically, this bacterium prevents your immune cells from getting rid of the pathogens and at the same time, it aggravates the inflammation to provide food for the entire microbial community in the area.
As a consequence, your immune system drastically weakens and you become more vulnerable to other health issues.
Good thing is, gum disease can be easily prevented. For expert advice on preventing the onset of gum disease and other dental or oral health problems, consult your trusted Brisbane dentist here at Malouf Dental.
We can provide you with a comprehensive set of state-of-the-art dental treatments so that you can enjoy a lifetime of healthy and beautiful smiles. Call us today on (07) 3390 6100 or simply book your appointment online.
To find this video on our Youtube Channel, please click the link below:
Dentist Brisbane: How Gum Disease Makes You More Prone To Other Health Concerns
Address:
1476 Wynnum Road,
Tingalpa QLD 4173
Phone: (07) 3390 6100