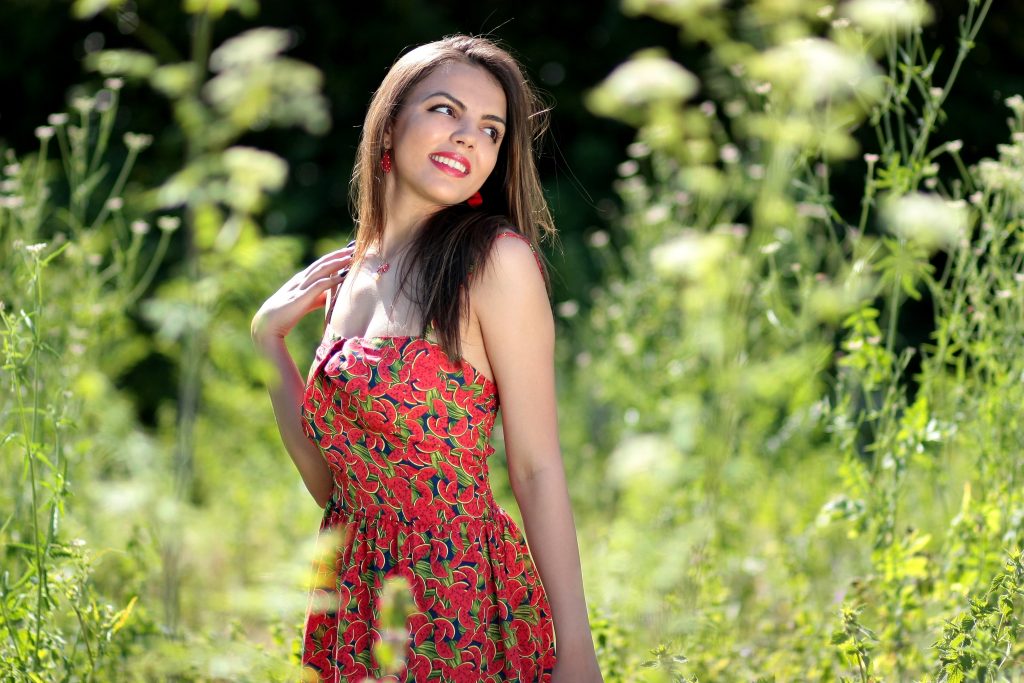 Your smile does not only make you look more pleasant. Studies have shown that the advantages of having a brilliant and beautiful smile goes beyond mere aesthetics. It can actually cause a number of positive impacts that can make such a huge difference in the quality of your life. Then again, your teeth are prone to discolouration. They are constantly exposed to factors that can take away their brilliance.
On a positive note, there are a number of ways that can restore the brightness of your pearly whites. By using safe and effective Teeth Whitening systems, your trusted Brisbane dentist can help you bring back the radiant of you smile. And as a result, you can then enjoy the many benefits of having the bright smile that you have always wanted. For top-notch Teeth Whitening and other cosmetic dental solutions, consult your dental care partners here at Malouf Dental.
We can provide you with state-of-the-art dental treatments under Cosmetic Dentistry that aims to restore and further enhance the beauty of your smile. Your reliable dentist in Brisbane is committed to providing you with the very best of modern dentistry so that you and your entire family can achieve optimal dental and oral wellness. Call us today on (07) 3390 6100 or simply book your appointment online.