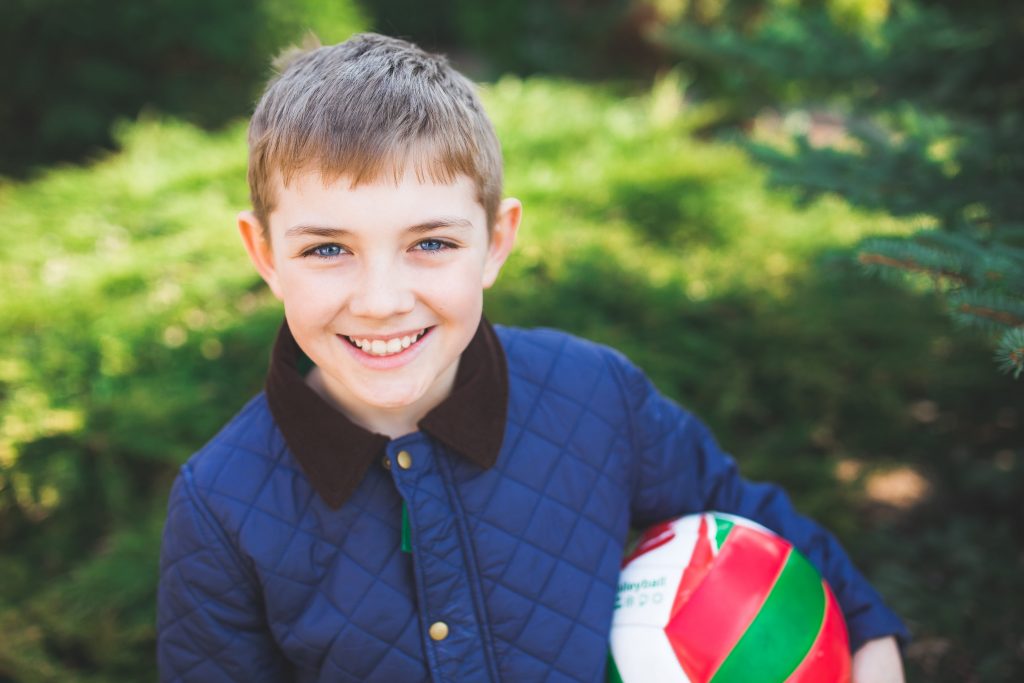 Helping kids develop proper dental and oral hygiene should start at the earliest time possible. As parents, it is your role to ensure that your kids will enjoy a lifetime marked by healthy smiles. As such, you should be more aware of the things that you should follow when it comes to caring for your children's teeth and gums.
Here at Malouf Dental, your gentle Brisbane dentist can provide your kids with top-notch Children's Dentistry so as to maintain regular and sufficient attention to their dental and oral health care needs as they move through different stages of their development. By embracing our philosophy of preventative dentistry, you can reduce the risk of more complicated dental and oral health issues in later life and avoid the need for extensive and expensive remedial treatments.
Call us today at (07) 3390 6100 or simply book your appointment online and take the first step towards absolute dental and oral well-being. Your dental care partners at Malouf Dental have been serving families from Brisbane, Tingalpa, Belmont, Carina, Carindale, Cannon Hill, Murarrie, Hemmant, Wynnum West, Manly West, Wakerley and Gumdale for many years.