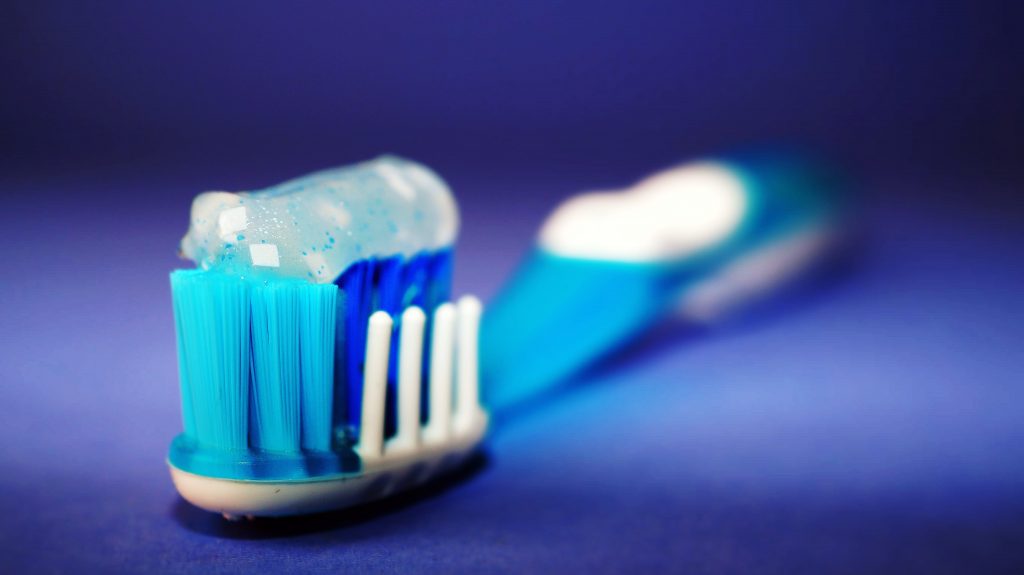 Generally, people who are over 6 years old are encouraged to use fluoride toothpaste when brushing their teeth. It is also a good idea for children younger than 6 years old to use fluoride toothpaste especially if they are at a particularly high risk of developing dental carries and other unwanted dental anomalies.
Toothpaste and other products prepared with fluoride are known reinforce dental strength by actively preventing dental decay. Moreover, fluoride helps repair dental surfaces that suffers from a minor case of decalcification, which is typically the first stage of dental decay.
Warning
While fluoride is readily available in most public water supply, constantly growing bodies of related research suggests that it is fluoridated toothpaste that best protects your teeth against dental carries. It is, however, important to remember to always spit out fluoride toothpaste, no matter good the flavor maybe. No toothpaste, to date, has ever been formulated to be swallowed, purposely and in frequent regularity.
A cosmetic dental anomaly known as fluorosis is among the most severe consequences of swallowing fluoride toothpaste. Fluorosis mostly results from the overexposure to and overconsumption of fluoride while the permanent set of adult teeth is still developing.
Fluorosis typically inflicts spots and streaks on the dental enamel, which grow visibly darker overtime. This is exactly the reason why it is advisable for young children to be under adult supervision when they brush their teeth.
Dentist In Brisbane
Brushing with fluoridated toothpaste serve as the cornerstone of good dental hygiene, along with frequent flossing and rinsing. Still, keeping regular appointments with your local dentist best increases your chances at preserving and even improving the overall status of your oral health.
Malouf Dental houses a team of dental experts who provide the local Brisbane community and its surrounding community with only the top quality teeth whitening treatment, together with a comprehensive range of other dental solutions. Claim your FREE dental consultation by calling us at (07) 3390 6100. Or simply book an appointment online.