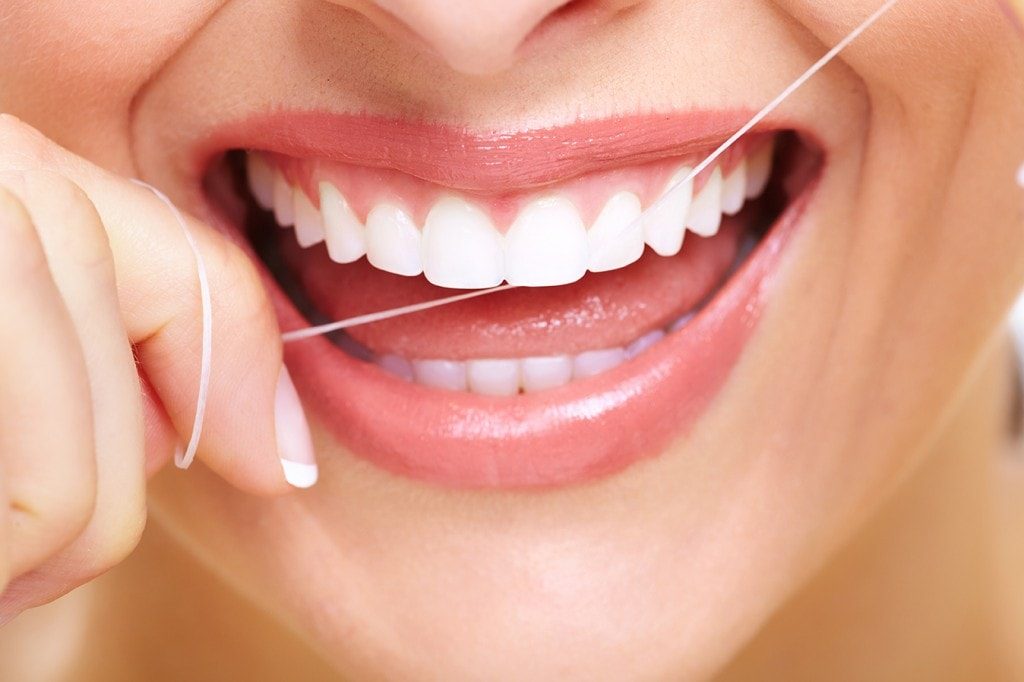 There aren't many things that are better than flossing when it comes cleaning the hard-to-reach corners of your teeth. That is except for flossing with proper techniques. Proper flossing techniques allow you to more effectively remove bacteria and plaque buildup.
Before flossing your teeth, always keep in mind to thoroughly wash your hands first, as your fingers and mouth will come into close proximity with each other.
What Makes For Proper Flossing
Always make sure that you use enough floss. Ideally, you want to break off an 18-inch long dental floss. This length allows you a clean segment of dental floss as you clean between interdental spaces. Wrap both ends of the dental floss on either the index or middle finger of either hands.
Use a gentle sliding motion when cleaning interdental spaces. It also helps when you make it a point to use a zigzag motion when flossing. Be very careful not to let the floss snap when cleaning between the teeth.
Remember that the letter "C" makes for the perfect flossing shape. As such form a C-shape with your floss as you keep it wrapped around your teeth. When flossing, always floss following an upward motion, starting on the gum line.
Roll your floss. Using your thumb as guide, unroll a fresh section of dental floss from your fingers as you move from one interdental gap to another. Also, always make it a point to floss the back of your teeth.
Dentist In Brisbane
As long as you observe proper flossing techniques, the type of dental floss you use is just a matter of personal preference. While there is a wide array commercially available dental floss, recent bodies of study show that different types of floss profoundly share the same levels of effectiveness when it comes to interdental cleaning.
Moreover, visiting your dentist regularly ensures that both your teeth and gums are free from any unwanted dental anomalies.
Malouf Dental houses a team of dental experts that provide the local Brisbane and its surrounding communities with only the top quality teeth whitening treatment, together with a comprehensive range of other dental solutions.
Book your dental consultation by calling us at (07) 3177 4829. Or simply book an appointment online.