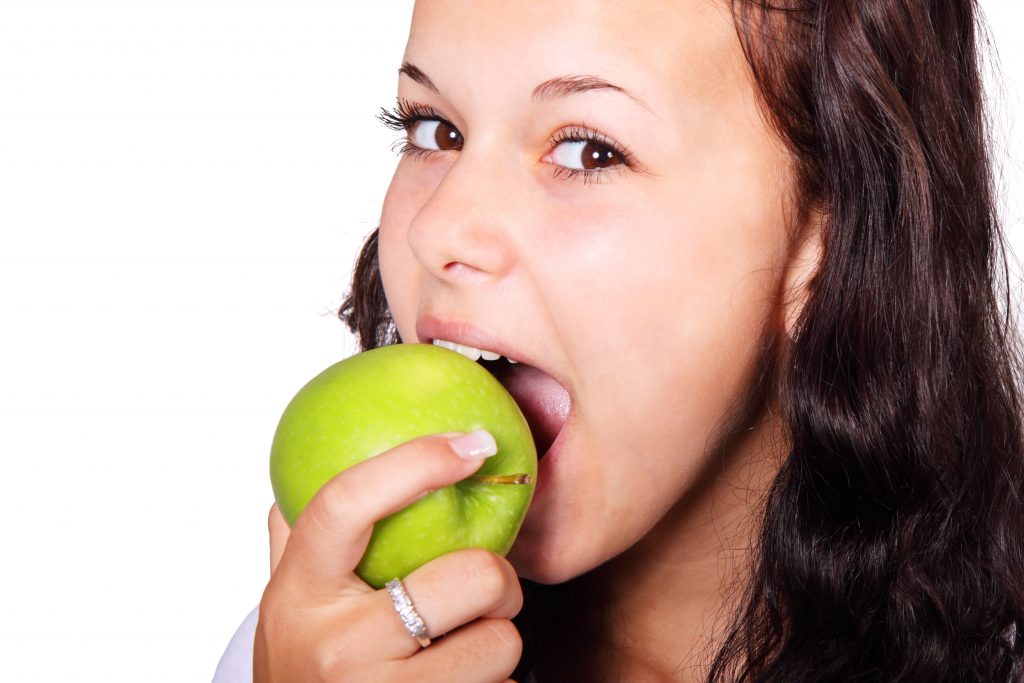 Here's a 3 minutes and 28 seconds All Natural Ways Of Preventing Bacteria Build Up In Your Mouth video. See full transcript below.
It is natural to have bacteria in the mouth. Some of these microorganisms are needed for the normal function of your mouth. However, there are harmful bacteria which pose a huge threat to your dental, oral, and overall well-being.
When these bad bacteria multiply further, you become more and more prone to serious dental and oral health risks. That is why before the situation worsens, seek to prevent it as early as possible.
Dental and oral health is influenced by diet and nutrition. Even small changes in your choices in food and drinks can have significant positive effects on the well-being of your teeth and gums. These natural foodstuffs are all helpful in protecting your mouth from the excessive build-up of harmful bacteria.
In addition, you should also see to it that you regularly visit your trusted Brisbane dentist at Malouf Dental for comprehensive routine dental checkups.
Here at Malouf Dental, our aim is to provide you with outstanding dental and oral health care services for affordable fees in a comfortable and professional environment.
Your Brisbane dentist can guide you towards a lifetime marked by healthy smiles by providing you with access to a comprehensive set of state-of-the-art dental treatments. Call us today on (07) 3390 6100 or book an appointment online to achieve the smile that you have always wanted.
To find this video on our Youtube Channel, please click the link below:
Dentist Brisbane: All Natural Ways Of Preventing Bacteria Build Up In Your Mouth
Malouf Dental
Address: 1476 Wynnum Road,
Tingalpa QLD 4173
Phone: (07) 3390 6100