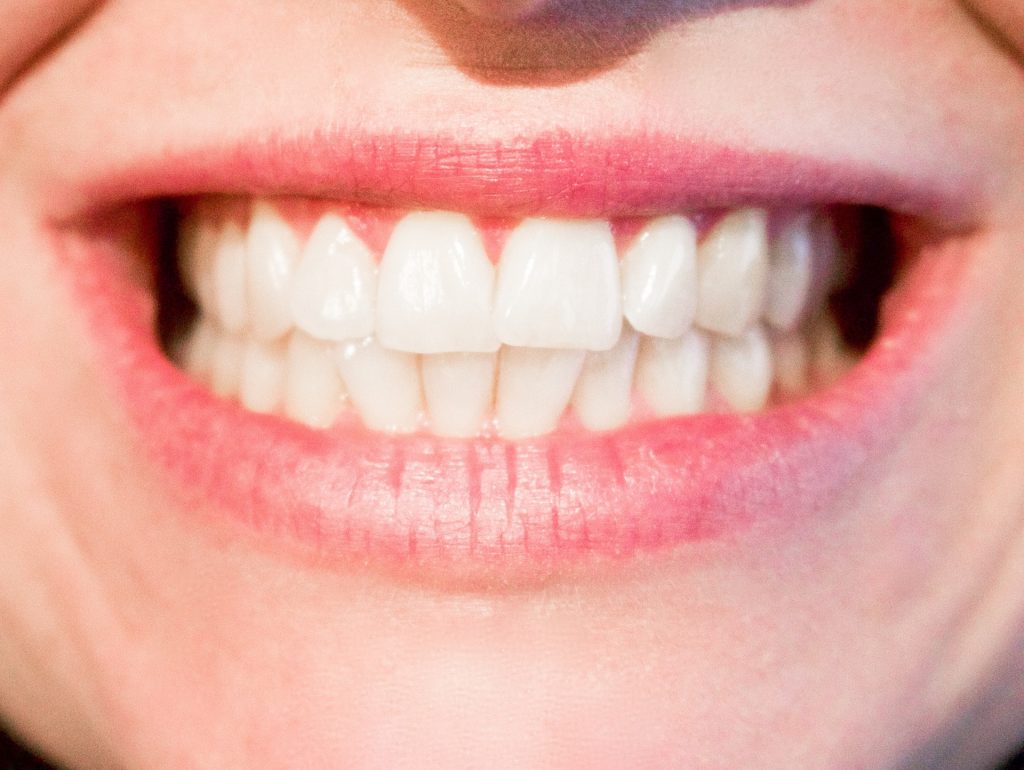 Everybody loves to have that perfectly pearly white smile. This has made Teeth Whitening one of the most in-demand dental treatments here in Australia today.
Still, there is an on-going discussion regarding the safety of this dental procedure. Some say that it is not good for you and other argue that concerns can be easily managed.
Truth is, there can be circumstances in which bleaching your teeth can actually have adverse effects and eventually pose a threat to your dental and oral wellness.
Good thing here is that, your reliable dentist in Brisbane here at Malouf Dental can provide you with essential and accurate information on Teeth Whitening along with faulty perceptions about it, risks involved, and more importantly, how these concerns can be prevented.
Too Much Of Something Isn't Good
The same holds true for bleaching your teeth. Many people, especially those with teeth whitening kits at home, tend to think that it is alright to use the system more frequently so as to have quicker and better results. However, if you whiten your teeth more frequently than what your dental care partners have suggested, there is a good chance that you will experience negative effects. Some of the may even be permanent.
Excessive exposure to teeth whitening formula can cause tooth hypersensitivity, weakening of tooth structure and tooth fillings, damage to soft tissues of the mouth, and ironically, staining and discolouration of your teeth. These are the consequences that you will have to face if you try to deviate from the specific instructions of dental experts. We at Malouf Dental do not want you to experience these.
Being Sure About The Safety Of Having A Brighter Smile
The most crucial step in ensuring your well-being as you undergo teeth whitening is visiting your trusted dentist in Brisbane here at Malouf Dental. Before the treatment ensues, we are going to examine the present condition of your teeth, gums, and mouth. By identifying the certain factors that may affect the safety and effectiveness of the procedure, we can minimise your risk of experiencing any discomfort.
In addition, if you choose to acquire a take home teeth whitening system, we will make sure that you understand the exact instructions so that those complications and adverse effects can be avoided. For sure, your Brisbane dentist will be guiding you as you strive to achieve that bright white smile that you have always wanted.
Teeth whitening, when administered correctly, is one of the safest, most conservative, and most effective cosmetic dental procedures available.
Safe And Top-Notch Teeth Whitening In Brisbane
Enjoy the benefits of having a more radiant smile without ever compromising your overall well-being. For safe yet effective Teeth Whitening in Brisbane, consult your gentle dental care partners here at Malouf Dental. Your trusty Tingalpa dentist is committed to providing you with the best that modern dentistry has to offer. Call us today on (07) 3390 6100 or simply book an appointment online.
REFERENCES:
http://linkinghub.elsevier.com/retrieve/pii/S0011853206001315?via=sd&cc=y
http://www.nature.com/bdj/journal/v198/n8/abs/4812298a.html
http://www.ingentaconnect.com/content/aapd/pd/2005/00000027/00000005/art00004