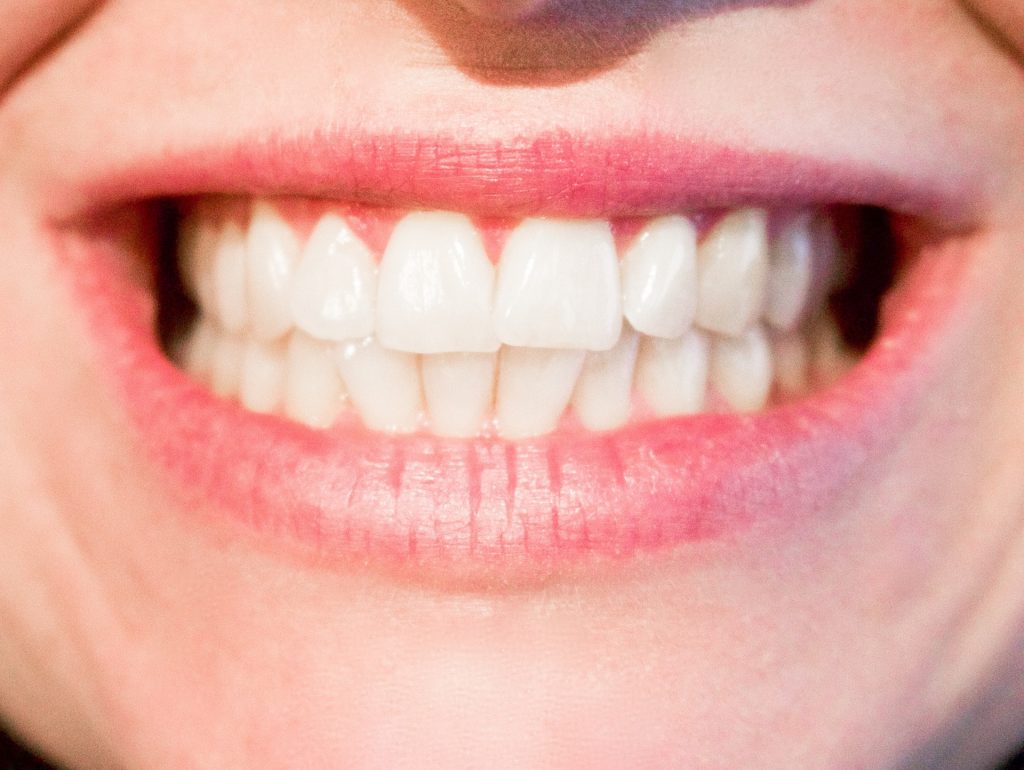 Everybody loves to have that perfectly pearly white smile. This has made Teeth Whitening one of the most in-demand dental treatments here in Australia today.
Still, there is an on-going discussion regarding the safety of this dental procedure. Some say that it is not good for you and other argue that concerns can be easily managed.
Truth is, there can be circumstances in which bleaching your teeth can actually have adverse effects and eventually pose a threat to your dental and oral wellness.
Good thing here is that, your reliable dentist in Brisbane here at Malouf Dental can provide you with essential and accurate information on Teeth Whitening along with faulty perceptions about it, risks involved, and more importantly, how these concerns can be prevented.