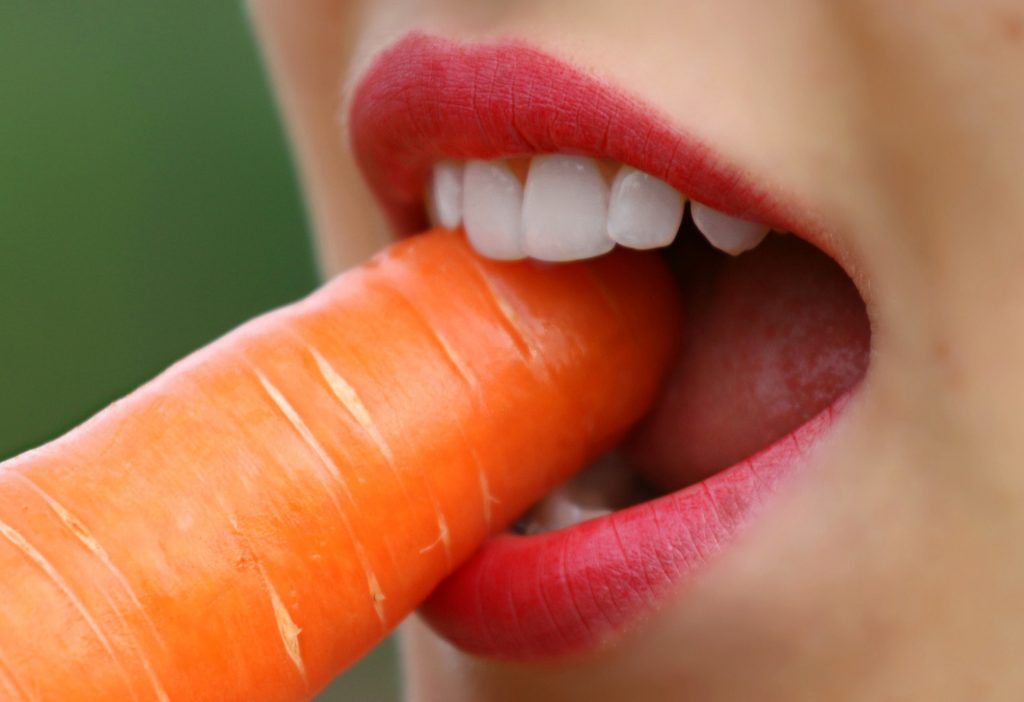 Here's a 2 minutes and 29 seconds Essential Vitamins and Minerals for Healthy Teeth video. See full transcript below.
Vitamins and minerals undeniably deliver countless benefits to the human body, including your mouth and teeth. Adding such nutrients to your diet even more augment their efficiency. Thus, too much or too little intake of vitamins and nutrients may also bring health risks, particularly to your mouth and teeth. Oral diseases and infection will more likely to occur along the way. Take notice that there are lots of nutrients that are suitable for both body and oral health. Many of these are known to be calcium, iron, vitamin A, vitamin D and magnesium.
Healthy balanced diet produces not only healthy body, but also strong and beautiful smiles. Refrain from eating foods and snacks that are too greasy or sugary for they may just damage your teeth. One must choose the group of foods that surely promotes strength and vitality of mouth and teeth. Along with this practice, make it habit always to practice proper oral hygiene. Incorporating these two practices together results to an optimum oral health.
Obtain for healthier teeth. Moderate consumption of vitamins and minerals will give you utmost protection and prevention of oral problems. To learn more about advantages of nutrients to your oral health, visit your trusted Brisbane dentist today. Here at Malouf Dental, we are highly equipped with excellent modern dentistry skills to offer you with dental treatments you deserved the most. Call us today on (07) 3390 6100 or simply book an appointment online to get your FREE dental consultation.
To find this video on our Youtube Channel, please click the link below:
Essential Vitamins and Minerals for Healthy Teeth
Malouf Dental
1476 Wynnum Road, Tingalpa QLD 4173
(07) 3390 6100