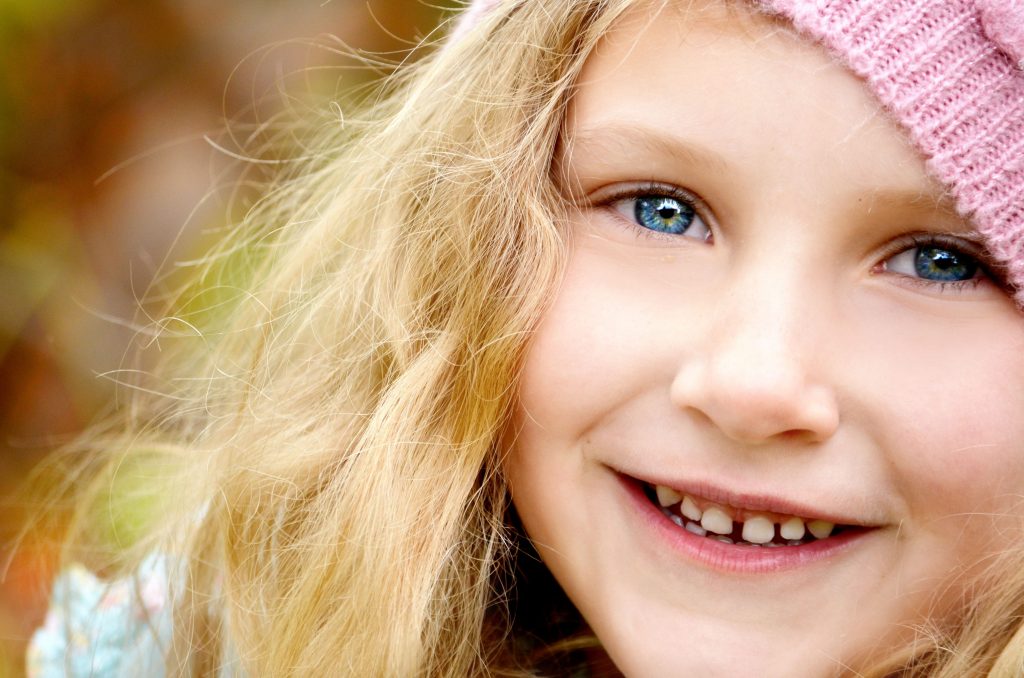 Preparing the right meals for your kids can be quite challenging. There are foods that promote healthy body development while others might cause health problems with regular consumption. Tooth decay is caused by your child's frequent intake of unhealthy foods such as lollies, chocolates and fizzy drinks. Aside from this, foods high in natural sugars and starch could pose a threat to your child's delicate teeth.
Therefore, you must present to your kids the correct way of doing an impeccable oral hygiene. In addition to this, you can create a recipe that will serve as their healthy snack within a day. Avoid giving them too sticky or too sweet foods as this can highly affect their oral health. At their early age, children must be taught with good oral habits and make them understand how a well-conditioned mouth and teeth will benefit them in the future.
Be updated with your child's oral health through consulting at your trusted dentist in Brisbane. Here at Malouf Dental, we can provide superior dental advice and professional oral care for your child's worthy mouth and teeth condition. By means of cutting edge dental treatments, we can help your children prevent tooth decay and boost their overall oral wellness.
Call us on (07) 3390 6100 or book your appointment online.