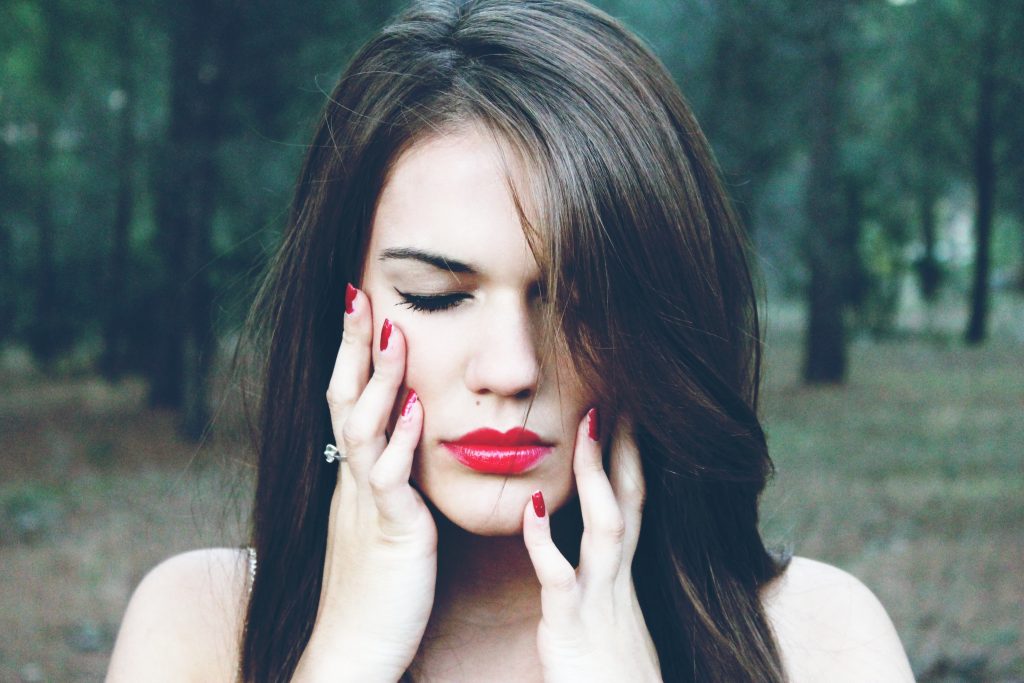 Here's a 2 minutes and 27 seconds Jaw Pain: 6 Ways to Deal With it video. See full transcript below.
Jaw pain might be an indication of a serious medical condition such as angina or heart attack. Its causes may involve arthritis, dislocation, abscess, and misalignment of teeth. Pain in the jaw may happen on one or both sides, varying in what really causes the condition. You may also experience jaw pain when chewing or even at rest.
Your dentist will examine your jaw, teeth and oral health using various diagnositc tools to determine the best treatment for your jaw pain. Recommendations may include mouth protector, muscle relaxants, antibiotics, root canal therapy and periodontal treatment.
Ignoring the early signs of jaw pain may lead to a more serious condition. Get immediate professional assistance from your trusted Brisbane dentist. Here at Malouf Dental, we have state-of-the-art dental equipment suitable for your jaw pain and other related problems. Uphold your oral health for a better quality of life with the help of our welcoming, knowledgeable dental team.
Call us on (07) 3390 6100 or book your appointment online.
To find this video on our Youtube Channel, please click the link below:
Jaw Pain: 6 Ways to Deal With it
Malouf Dental
Address: 1476 Wynnum Road,Tingalpa QLD 4173
Phone: (07) 3390 6100