The novel coronavirus pandemic has influenced every aspect of life worldwide. Healthcare professionals, especially dentists, are exposed to a higher risk of getting infected due to close contact with infected patients. A study conducted on 650 dentists across 30 countries in March 2020 and published in the International Journal of Environmental Research and Public Health shows that more than 78% of the general dental practitioners were anxious and scared by the devastating effects of COVID-19.
Some of the findings of this study are:
90% of dentists were aware of recent changes in the treatment protocols
Only 61% of the surveyed dentists were recorded as having executed the amended treatment protocols
Of the total respondents, 76% were working in hospitals out of which 74% were from private, and 20% were from government hospitals
Several dental practices have either modified their services according to the recommended guidelines to emergency treatment only or closed their practices for an uncertain period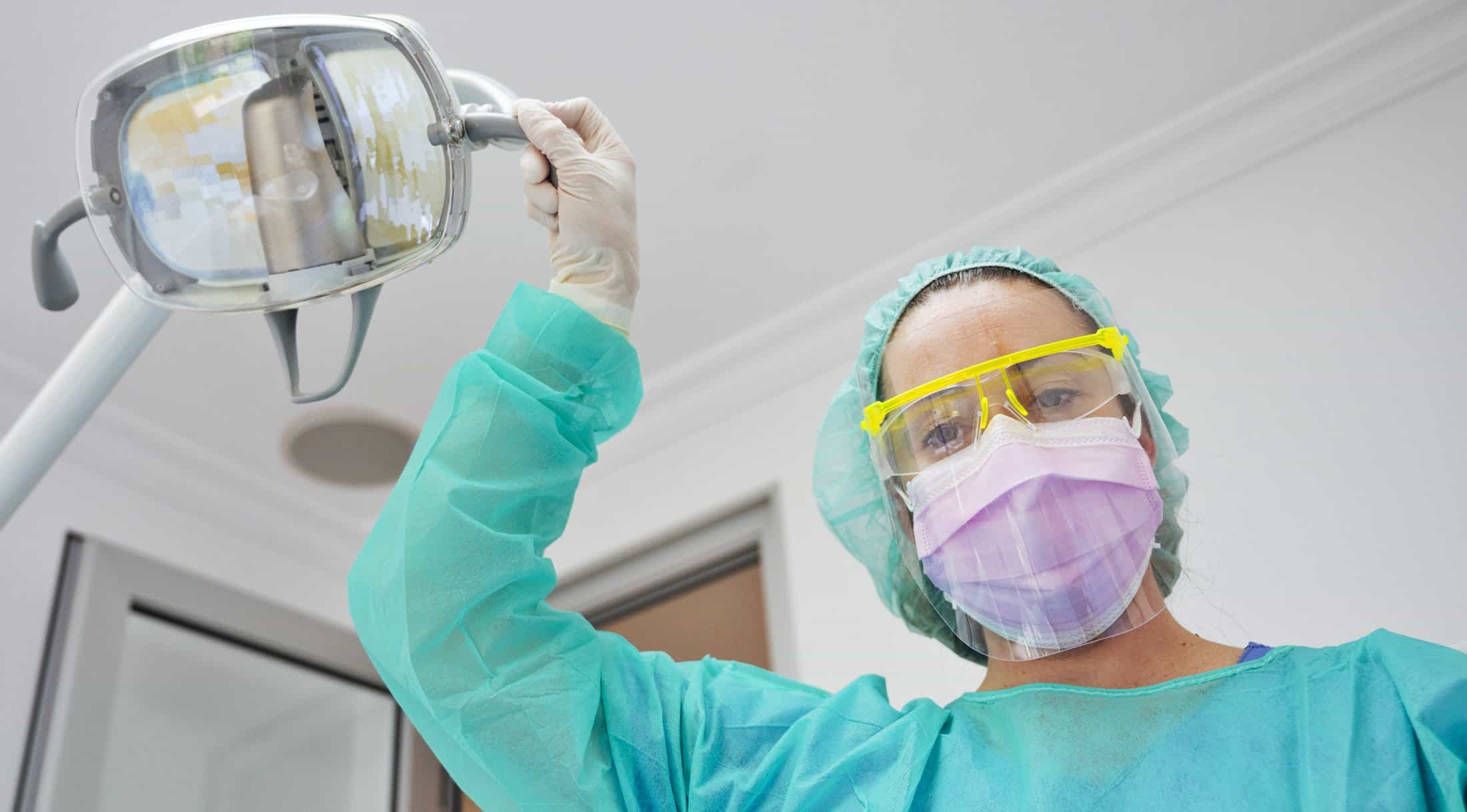 This study highlights the devastating psychological effects that the disease has on dental professionals. The co-author Dr. Muhammad Adeel Ahmed at King Faisal University in Al-Hofuf, Saudi Arabia says, "It was interesting to note that, despite having a high level of knowledge, dentists all over the globe are living in a state of constant fear of acquiring the disease while performing routine dental treatments". He adds, "This anxiety has led to the modification of their practices or duty hours and the provision of emergency dental care only. Some of the dentists have had to shut down their practices for an indefinite period until the situation is safely under control."
While the majority of the respondents were from Pakistan, which does not have a high degree of dental excellence and infection control that might have skewed the final findings, it is noteworthy to point out that 23 respondents were from Australia.
This study shows that despite having high standards of knowledge and practices, dental practitioners around the globe are in a state of anxiety and fear while working in their respective fields due to the COVID-19 pandemic impact on humanity. One fear is getting infected by patients or co-workers. Another fear by the dentists was carrying infections from their practices to their families. This is compounded by the fear of getting quarantined as a result of getting infected which will have a direct impact on their practice and family members.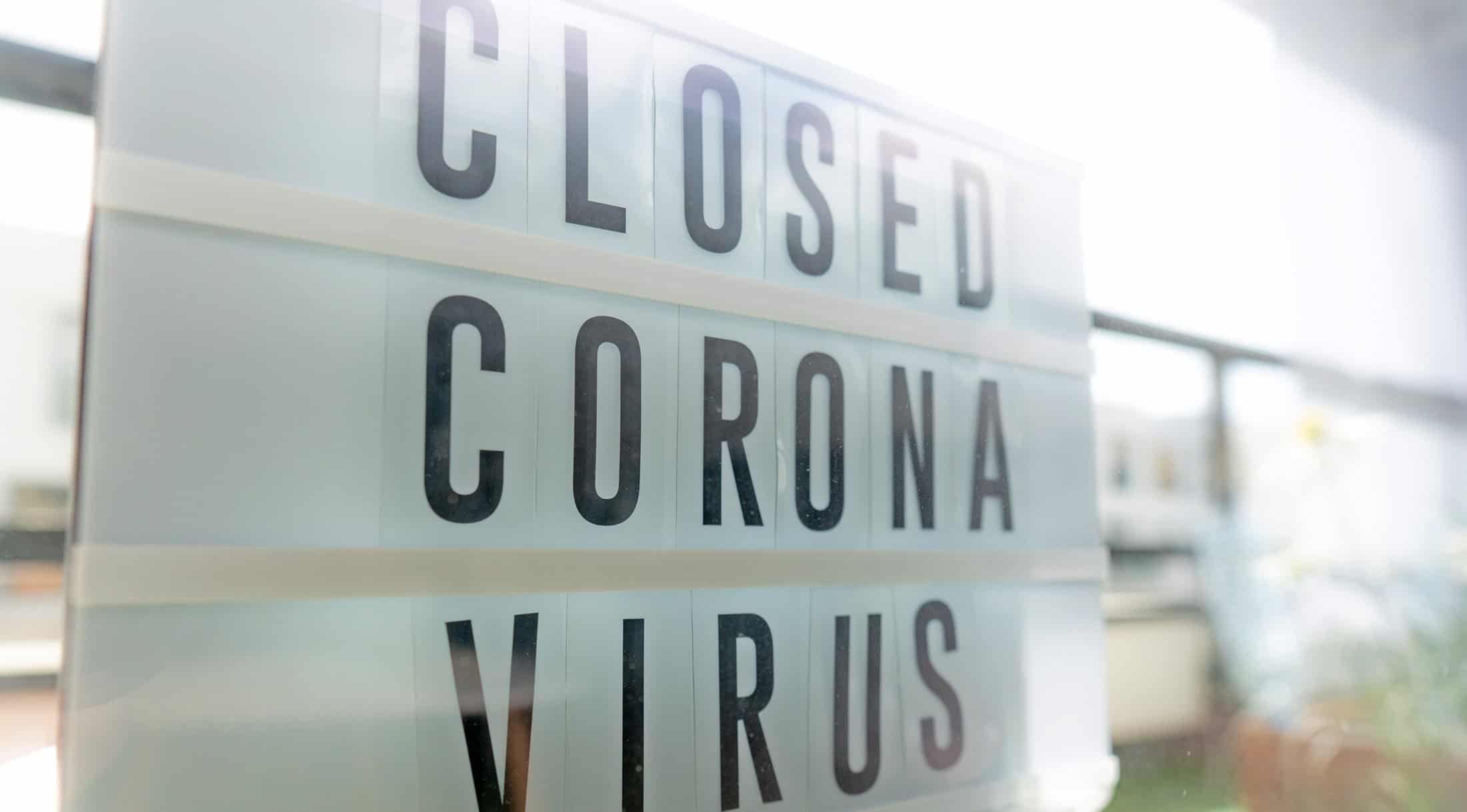 Currently, the effects of COVID-19 around the globe are worsening day by day. While Australia has been successful in flattening the curve and containing the pandemic, it is also critical that the Government focuses on mental health and psychological coping mechanisms.
"For the past six weeks dentists have only seen patients on an emergency basis," said Australian Dental Association President Dr. Carmelo Bonanno. "The coronavirus pandemic resulted in a restricted range of dental services that could be offered to the general public. We are pleased that people can now resume routine dental treatment, including any procedures they started before the pandemic struck."
A trip to the dentist in a post-covid-19 world will look different than what we have experienced before. Only time will tell how vast will the difference, be.
Have any questions on how we are tacking COVID-19 at Malouf Dental? Want to book a consultation? Call our friendly team on 3390 6100 or email us. Or click here to book your appointment.