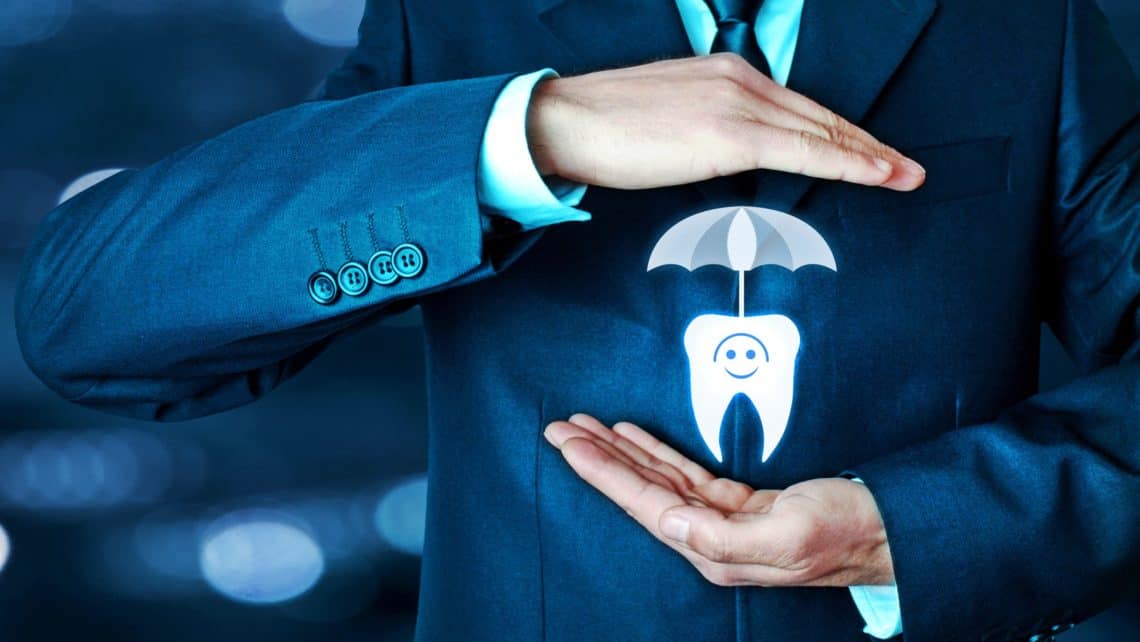 In Australia, dental insurance is an extra cover that is included in a health fund. If you do not have dental insurance, visiting a dentist can be expensive. Luckily, dental insurance can pay for itself. Read further on selecting the right dental insurance.
How does dental insurance work?
Dental insurance is an optional extra in your health insurance which is included as an extra policy. However, it is one of the most important benefits that Medicare does not cover generally, and which is an important consideration in your dental health goals.
Private dental insurance can protect you in three ways depending on your level of cover:
Pays for normal upkeep of your teeth. Dental insurance helps pay for your regular trip to the dentist so you can keep your teeth healthy for the long run.
Pays to fix ongoing problems with your teeth. If you need ongoing dental treatment, the right dental plan can help pay for expensive dental procedures like cosmetic surgery, root canals, crowns, and dentures.
Cover emergency dental treatment. Dental insurance can protect you if you suddenly damage your teeth and need emergency treatment.
What are the different types of dental insurance?
Like most insurance policies, you can choose how basic or comprehensive you want your dental cover to be.
Depending on your options, your policy will contain cover for one or more of the following three treatment categories:
General dental: These are common procedures that are usually thought of as being preventative, like check-ups, teeth cleanings, fluoride treatments, X-rays, and small fillings. A basic dental policy will typically cover most of these procedures.
Major dental: Major dental covers pretty much everything else required to fix damaged, decayed, or missing teeth. It includes procedures like more complex fillings, root, treatment for gum disease, and crowns. You will need a more comprehensive policy to cover these treatments.
Orthodontics: This refers to procedures that reposition, realign the teeth and/or jaws. One example is braces, which are used to straighten the teeth. Orthodontics cover will also require a more comprehensive policy.
Should you choose a basic or comprehensive policy?
If all you need is cover for a couple of teeth cleans a year, a basic policy should be enough. If you need anything more than that, you will need to have a comprehensive cover.
When you get into a comprehensive cover, you will need to research the options you need to consider. This is because most insurers will break down the major dental category into further subcategories, offering some major dental treatments on some plans but not on others. For example, a standard comprehensive policy may cover crowns but not root canals. Even the most comprehensive policy might not cover everything and might have different wait times for different treatments.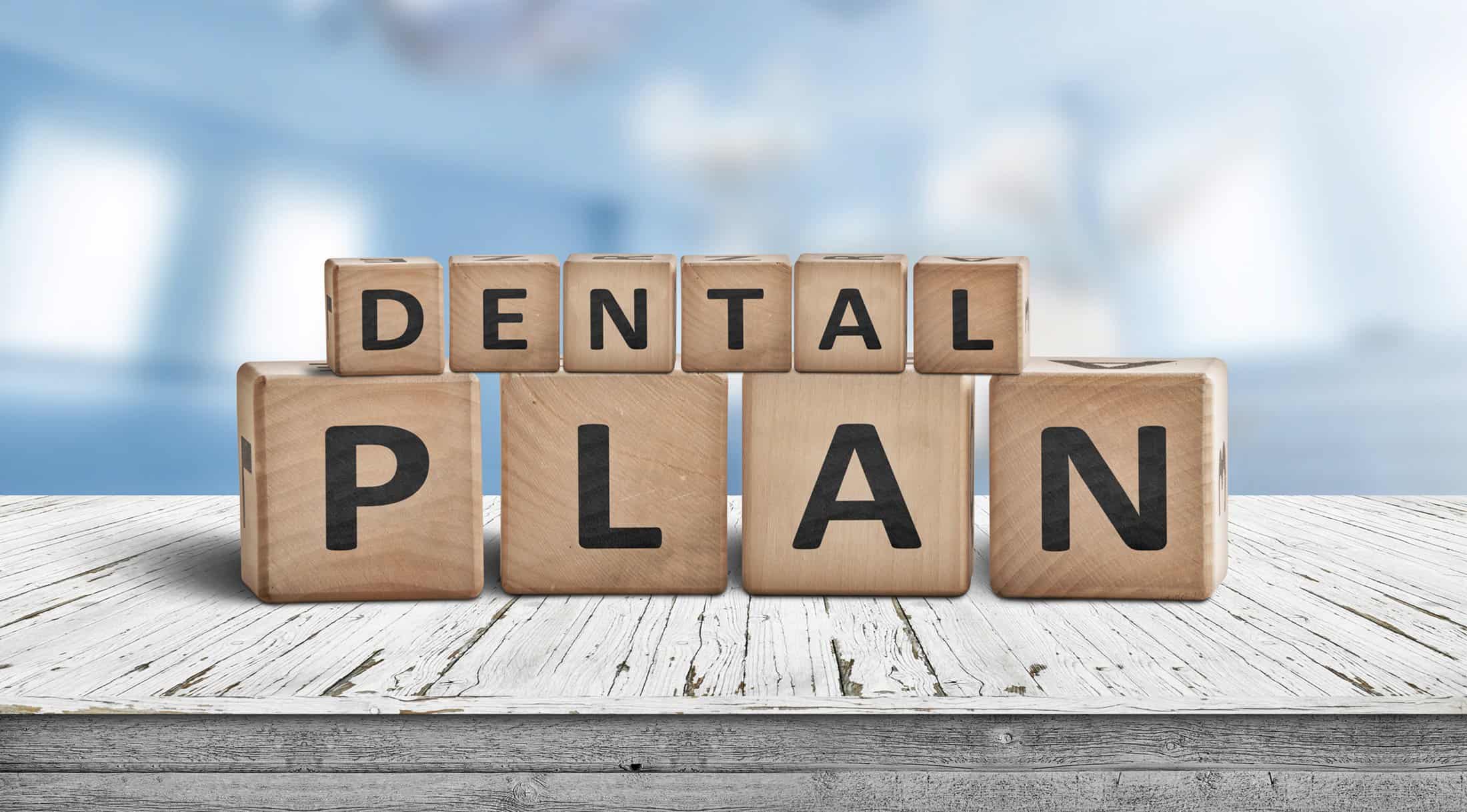 What waiting periods apply to dental claims?
Waiting periods are to prevent people from taking advantage of a dental cover, like taking out a policy just because they must undergo an expensive procedure.
Major dental. Waiting periods generally range from six to twelve months depending on the treatment.
General dental. Waiting periods can be as little as two months or waived altogether for simple preventative treatments.
How to choose your dental plan?
In Australia, Medicare covers only if it is needed to protect the patient's general health. For example, dental work prior to radiation treatment for oral cancer if it is approved under Medicare treatment. It also covers hospitalisation for dental-related treatment. For example: To stop an infection from having a tooth removed, but it typically will not pay for any follow-up dental care once the condition has been treated.
Hence, the need for private dental cover is critical. There are several factors you will need to consider when choosing your dental plan, no matter what your level of cover.
The health of your teeth. If your teeth are in great condition, you can get by with a basic policy by paying a small amount per month. If you need major dental work or have had a lot of work in the past, you may want to consider getting a more comprehensive policy.
The benefit limits you need. If your teeth have some minor issues and you think you can take good enough care of your teeth going forward, a basic policy might be enough for you. However, you will probably want to find a basic policy that offers higher benefit limits. You might want to add a bit more on the same policy to get better benefits than a standard one with no benefits.
How the benefit limits are structured. Every dental policy will have a maximum amount of money you can claim. Sometimes there will be one limit covering all your extras (called a combined limit). Sometimes each extras category will have its own limit (one for dental, one for optical, etc) and occasionally each type of treatment within a category will have different limits (one for general dental, one for root canals, etc). Combined limits are usually better because they allow you to divert the benefits to the treatments you need the most.
Policies with unlimited cover. Some policies advertise unlimited cover for some general dental treatments like simple X-rays and fillings. This would be helpful for someone who needs a lot of simple fillings, but nothing more extensive than that.
What is covered and what is not. Not all insurance policies cover the same dental procedures even if they offer a similar level of cover. For example, one comprehensive policy might include root canals in their second-tier plan, but another policy may only offer it in their highest-tier plan. Always read the fine print.
Waiting periods. You will usually have a waiting period before you can access dental benefits on a new policy. These can be anywhere from two months for general dental treatments to 12 months for major dental and orthodontics. Insurers may be willing to waive your two-month general dental wait times if you agree to purchase a combined hospital and extras policy with them, but they probably will not budge on the wait times for major dental.
No gap dental. No gap dental policies, like HCF's More for Teeth program, let you walk out of your dental appointments paying nothing out of pocket for many general dental treatments like check-ups, cleanings, and fluoride treatments. However, you will have to visit a dentist in a special network set up by your insurer.
Look for no-gap cover. If you have a no-gap policy and you visit a dentist in the network, you will walk away from your appointment paying nothing for basic services.
Look for special offers. Insurers want your business, and sometimes they will offer you a month or two of free cover, agree to waive your extras waiting periods, or even both. Most will require you to take out a combined hospital and extras policy to get the deal, but if you already have hospital cover, switching should be easy.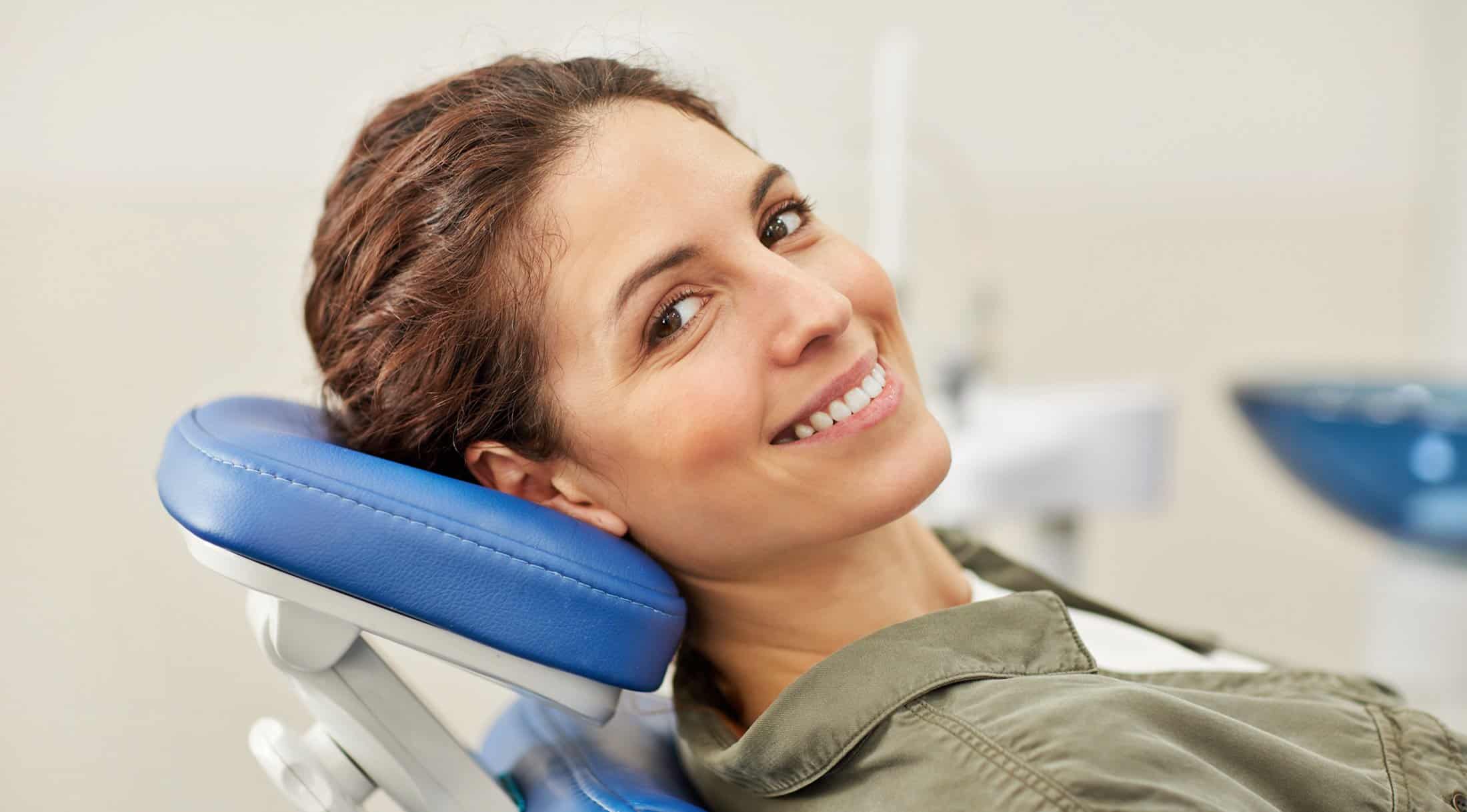 How can you get extra value from your cover?
If you are paying for an extras policy, you might as well use all the benefits.
Here are some ways to make your dental benefits go further.
Get your twice-yearly clean. A professional tooth cleaning is not something you get occasionally when you really need it. It is something every person needs to do twice a year. If you have a dental policy, it only makes sense to put your benefits to good use and get your two visits in.
Get your dentist's opinion. Your dentist will be able to spot complications that are likely to develop over time. If you are going in for a check-up, ask your dentist to detail the procedures they think you will need in the coming months or years. If you are likely to need major dental work, you can upgrade your policy later to include the procedures you will need. Make sure to time it so that your waiting periods are finished by the time you need the work done. If you time it right, you can postpone paying the higher premium until necessary.
Use your combined extras. If you have a combined extras policy, you may be able to use your entire extras benefit limit on dental alone. If your policy allows this and you need a lot of dental work, try not to claim on other extras like massage and acupuncture. Save it all for your dental.
Does private health insurance cover emergency dental?
Unless you are one of the very few people who are eligible for public assistance, private health insurance is the best way to get cover for emergency dental treatment. Private insurers cover dental work as part of their extras policies (as opposed to hospital policies).
Here is what to look out for when choosing an extras policy:
Get the right level of cover. Many basic policies will cover tooth removals, but usually nothing more complicated than that. Most other emergency procedures like root canals, complex fillings, and crowns will be considered major dental treatment, which is usually only covered under a comprehensive policy.
Consider waiting periods. When you first take out a new extras policy, you will usually have a waiting period of anywhere from 2-12 months depending on whether you need basic treatment like a tooth removal or major treatment like a root canal. Sometimes insurers will waive your waiting periods for basic treatments to win your business, so it is always good to negotiate.
Do you have any questions about what your dental insurance covers? Call our friendly team on 3390 6100 or email us. Or click here to book your appointment.